Go To Blog

Blog
Increasing demand among hard coders for Our Internship Program at international level!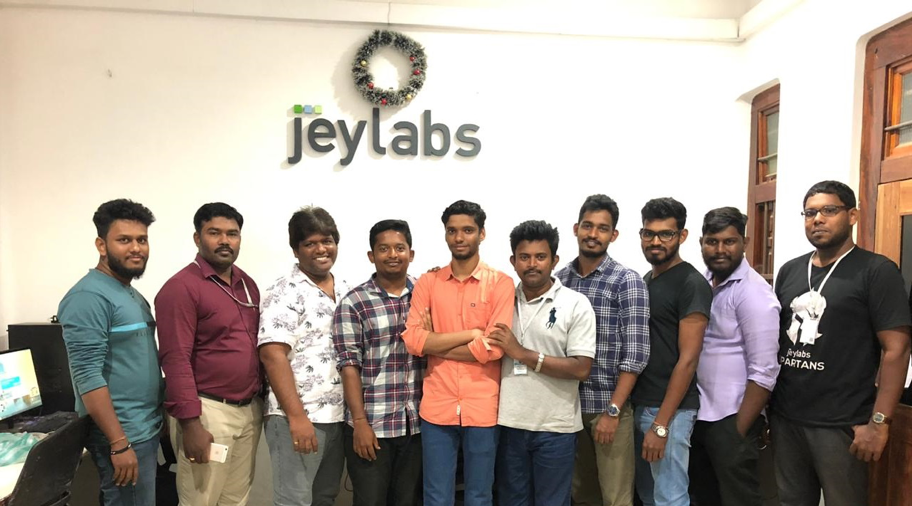 Our Internship Program is designed to expand the depth and breadth of your academic learning, and offer you with an excellent opportunity to gain hands-on experience working for a technically advanced global organization
We offer Internship Program for students who follow a degree, or a higher diploma program in computer science, management information systems, or a related technical or business field at international level.
Working on challenging projects of the energy industry at a leading global organization with leading-edge technology, the interns spend their internship period learning about the energy industry and gaining invaluable experience working on challenging projects at a leading global organization.
Our Internship Program provides students with experience in applying theories learned in their classroom to specific experiences in the industrial world, heightens their awareness on community issues, motivates them to create opportunities, embraces new ideas, and give direction to positive change.
Recently, Mr Venkatachalam Sivagnanam Rahul from Tamil Nadu, India has successfully completed his Summer Internship Training Programme with Ceymplon in Jaffna. He had been assigned to undergo his training from Mon 13 May 2019 for a period of 2 months.
Mr Rahul is following a course of study in Bachelor of Technology in Computer Science and Engineering in the National Institute of Technology of Thiruchirapalli (NITT), and he is in his Second Year, and also serving as a part of the DeltaForce - NITT, the premier programming Club of the Institute.
Mr Rahul has sound knowledge and experience in Software Development. He has worked on developing various android and web applications, and very familiar with Java, Golang, ReactJs, NodeJs, React Native, C and C++, and 'Data structures and Algorithms'.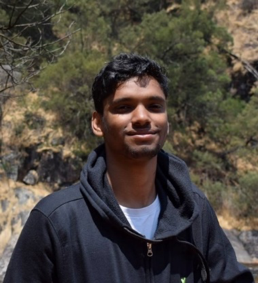 "Needless to say, at the beginning, I had been pretty frightened given Sri Lanka a new place for me and for not having any prior experience working in a professional environment. And all that were changed for good within a day. Ceymplon work-space was full of life, and the employees were always there to help me with everything. I got a great opportunity to work with exciting budding technologies such as React Hooks and Redux. Knowledge sharing sessions made me always aware of the latest updates in the field, and I was always exposed to the open source community more than ever before. I feel proud to say that I worked for a company that empowered me greatly. What the excited moments for me to wake up early in the morning and go to work daily! Thanks a lot, Ceymplon for your stunning offer." – Rahul Sivagnanam
If you are really interested, then why don't you join with our team? Our Internship Program will certainly make a difference in you so that you can shake the world. Read more and Read more