Blog

Latest Milestone in the Long March Sri Lankan Government Recognition for Ceymplon!
Ceymplon (Pvt) Ltd has received the "Lak Rekiya Harasara Award" for the year 2018 under the Jaffna District Service Sector, from the Department of Manpower and Employment of the Ministry of Labour and Trade Union Relations in the ceremony conducted on Thursday 13 Dec 2018 in Battaramulla, Colombo.Mr Patrick Roy, the General Manager and Mr Sivaruban Sivapalan, the Lead – Sales and Operations of Cey...
Read More >>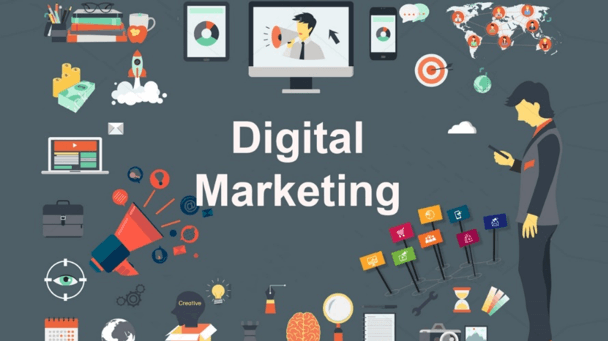 How can you optimize your digital marketing assets for the mobile users?
What is digital marketing?Digital marketing encompasses all marketing efforts that use an electronic device, or the internet. Businesses leverage digital channels such as search engines, social media, email, and their websites to connect with current and prospective customers. Marketing has always been about connecting with your audience in the right place and at the right time. Today, that means...
Read More >>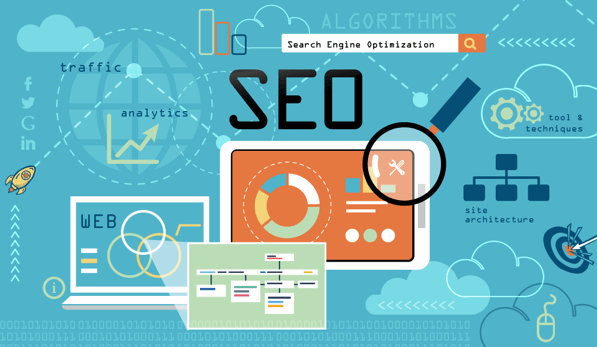 Why search and SEO is so important for your business?
What is SEO?SEO stands for "Search Engine Optimization". It is the process of getting traffic from the "free," "organic," "editorial" or "natural" search results on search engines.Why is search important?In the early days, people searched to find a list of documents that contained the words they typed in. Today, people search to solve their problems and to accomplish something. They might be searc...
Read More >>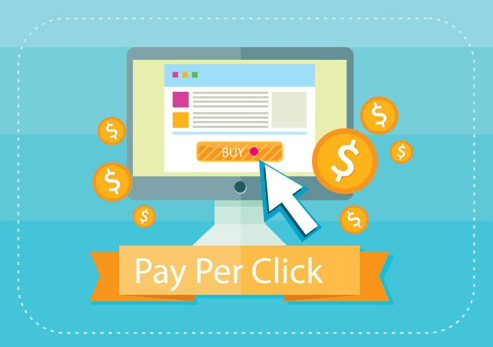 How to start a successful Pay Per Click (PPC) Campaign?
A Pay Per Click (PPC) campaign is a popular way for attracting targeted visitors to a web site and converting them into buyers. Here, an advertiser needs to make payments for the ads published online solely based on the qualifying clicks. This means payments need to made only when a visitor clicks on the advertisement to visit the web site or the landing page.StepsDetermine your goal(s). Whet...
Read More >>

What is VaultPro, and how shall the VaultPro benefit you as an entrepreneur?
What is VaultPro?VaultPro is a complete end-to-end solution which incorporates everything from user and application management through server infrastructure and secure connectivity. The VaultPro platform provides virtual computing resources over cloud, including mail servers, shared areas, and work places for an organization, effectively becoming your centralized IT department.Benefits of VaultPro...
Read More >>