Blog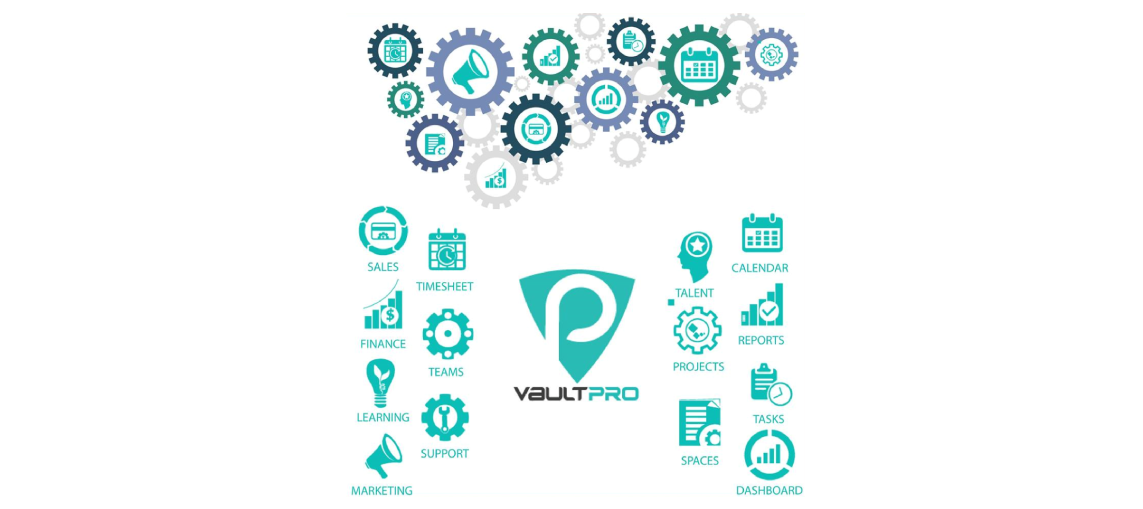 How could you achieve your business outcomes with VaultPro Application?
As a business process management system, VaultPro Application is a combination of wide variety of modules, specifications, and highly customizable content. It can be accessed through your mobile device as well, and a 'VaultPro Bot', an auto bot will visit you to your skype, and gets you the latest updates and tasks.VaultPro Application is a credible, long term investment that gives you highest sat...
Read More >>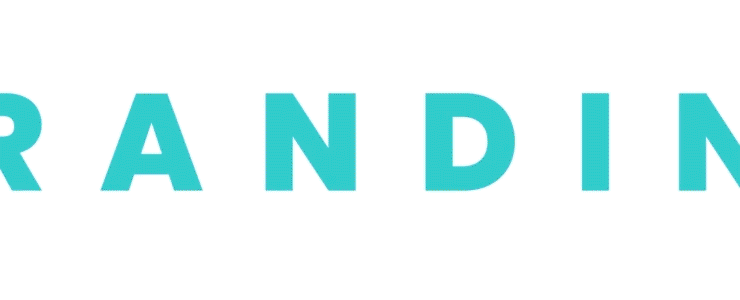 Why don't you drive your business with Animated GIF Ad Banners?
We produce the Animated GIF Ads as a very effective means of conveying a message around the businesses. By placing all over the internet, you can drive more traffic to your website.Your banner ad campaigns can be enliven with our Animated GIF Ads. Our Animated GIF Ads are affordable, eye catching, and acceptable across the internet as an advertising medium.Video makes people buy more, but it'...
Read More >>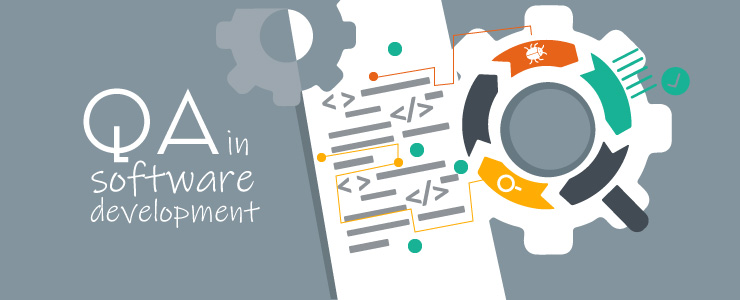 QA in software development!
We always ensure that software processes including all of the activities involved in designing, developing, enhancing and maintaining software, and products including the software, associated data, its documentation and all supporting and reporting paperwork, conform to requirements, standards, and procedures to minimize bugs.Through our QA, we always assure our products meet all the requirements...
Read More >>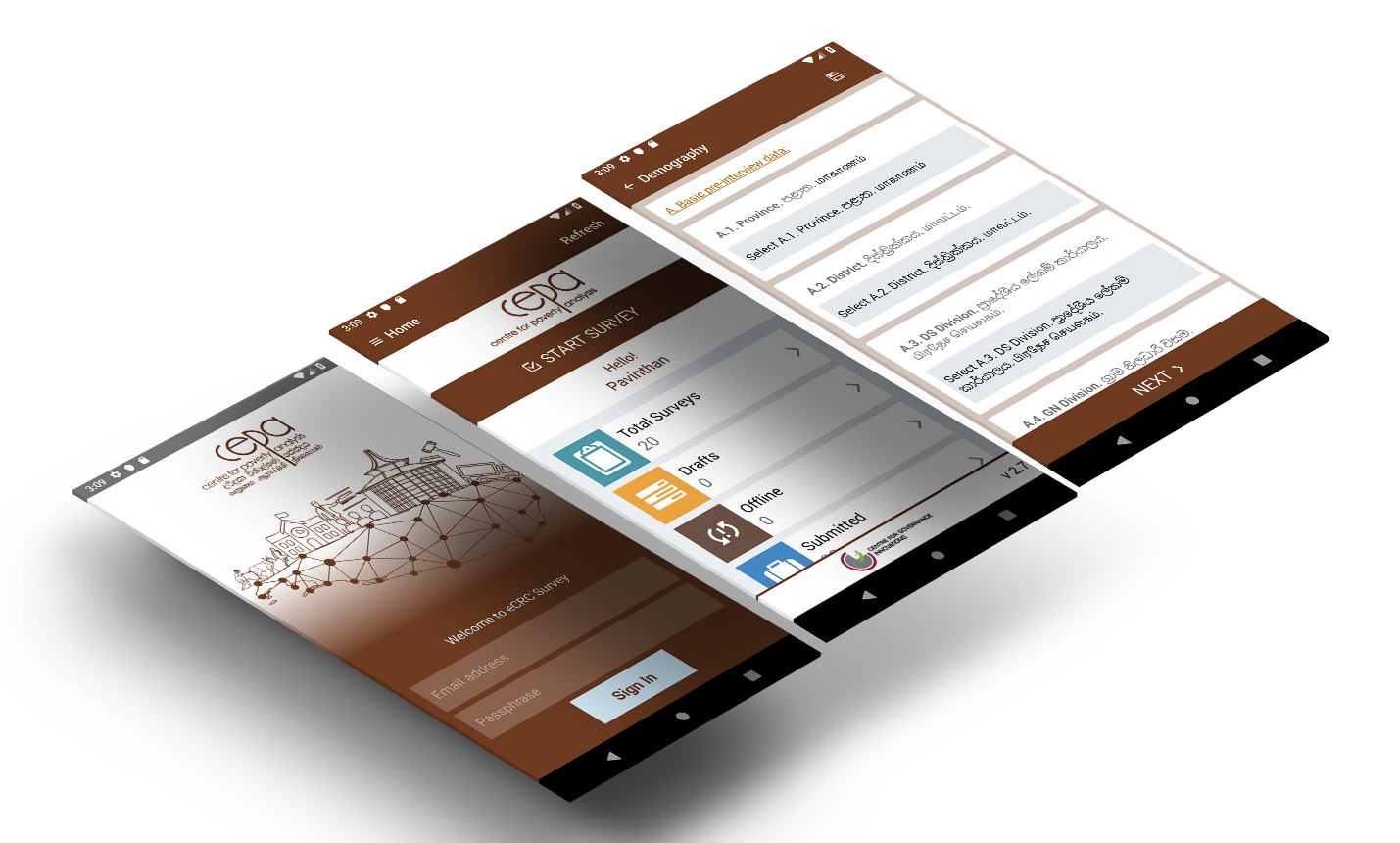 Mobile Apps for establishing your online business presence!
Our Mobile Apps can provide the your business with visibility to your customers, give reputation and recognition to your business, and build up audience by being as an excellent marketing and communication channel to realize your sales growth for increasing your profit.Our Mobile Apps are used very effectively by our clients for organization and automation of their multiple business tasks – creati...
Read More >>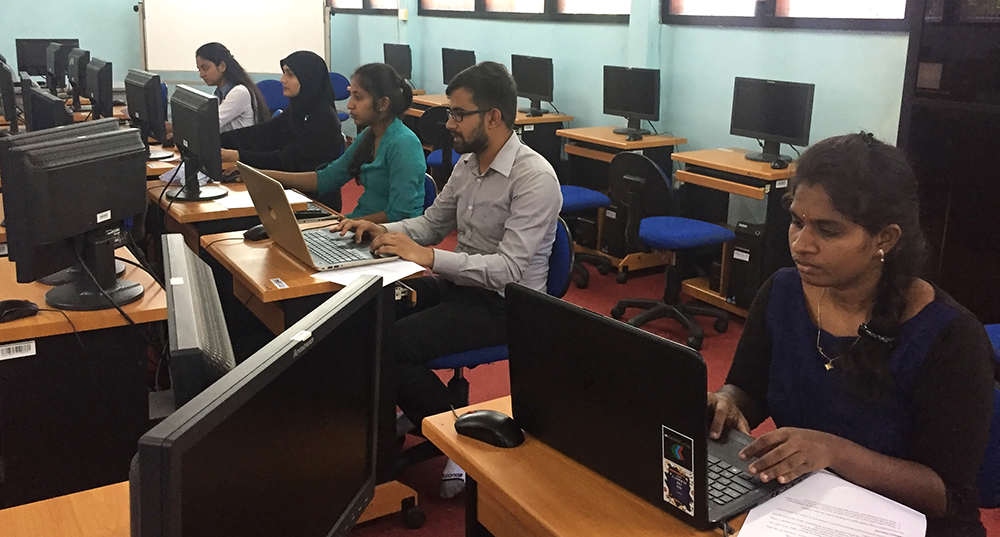 Increasing demand among hard coders for our Internship Program!
We offer Internship Program for students who follow a degree, or a higher diploma program in computer science, management information systems, or a related technical or business field, with an opportunity to gain hands-on experience working for a technically advanced global organization. Our Internship Program is designed to expand the depth and breadth of academic learning for...
Read More >>