Go To Blog

Blog
iProMIS to leverage the DCS Planning of Northern Province!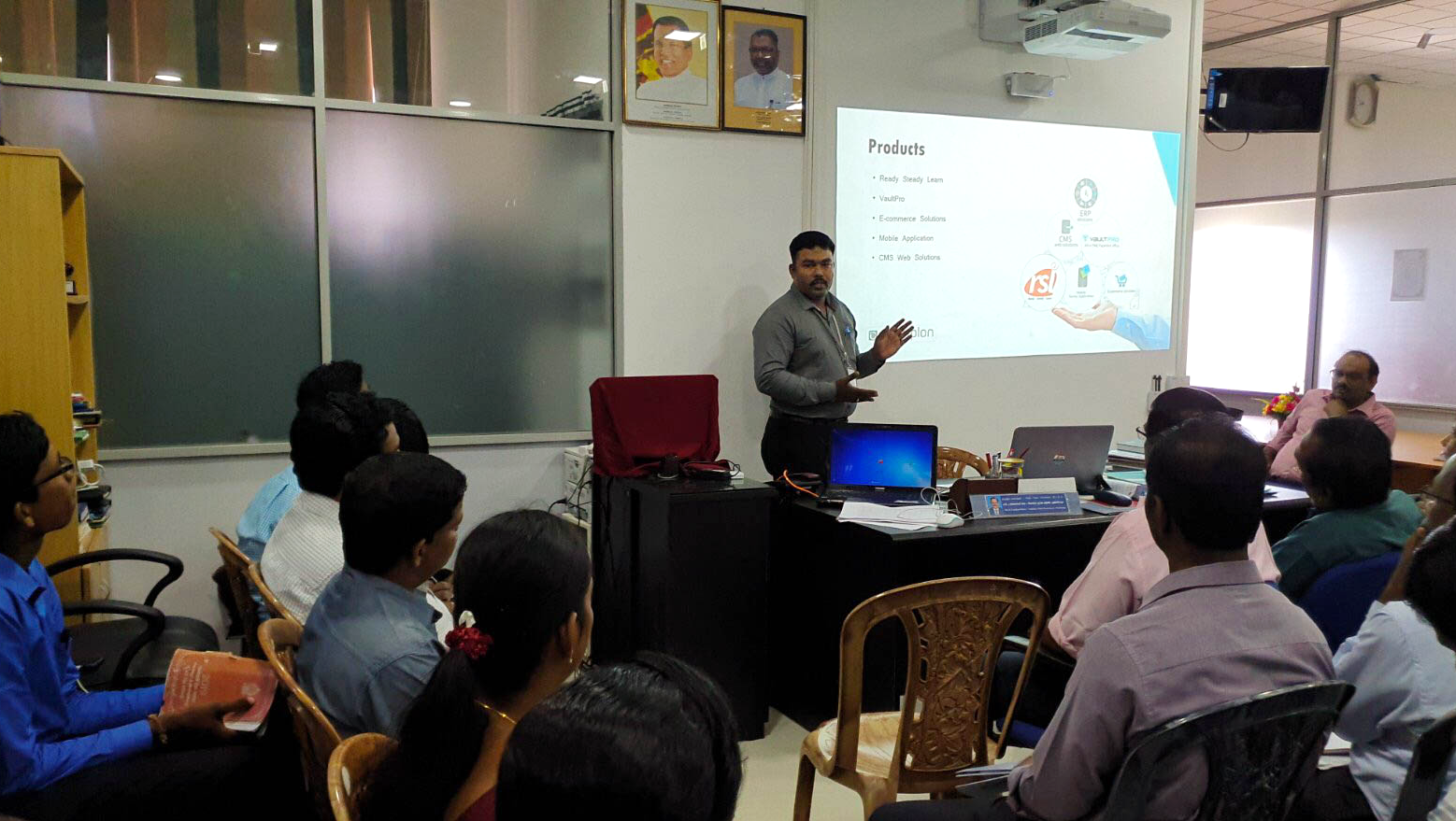 Ceymplon, we have recently conducted two-days training programme in closely with the Deputy Chief Secretary (DCS) Planning, for the field officers of the ministries and departments of the Northern Province (NP) of Sri Lanka on iProMIS, a mobile app delivered by us for the DCS Planning as an effervescent solution.
The officers serving in Jaffna, Kilinochchi, Mannar, Mullaitivu, and Vavuniya districts in the province attended the programme.
The DCS Planning is committed to establish and sustain a dynamic Provincial Planning Process in the Northern Provincial Council, and engaged in planning the detailed activities, to get the budget allocation from the Finance Commission and implement those activities in the province.
The Ceymplon delivered app will help the DCS Planning will help them to monitor the progress of the projects remotely and accurately. The field officers can upload the real time images to the app so that the stakeholders/coordinating officers can take quick decisions efficiently in real time.
The app was integrated with geolocation API to route the user to find the projects locations. A graphical dashboard will provide current status of project and generate progress reports more accurately.
We are so proud of our solution for it will contribute greatly to the DCS Planning to realize outcomes for the communities in the province.
Are you interested to have a new experience with our solution? Read more at https://www.ceymplon.lk/service/it-service/mobile-applications