Go To Blog

Blog
Digitalization for uplifting the Sri Lankan economy!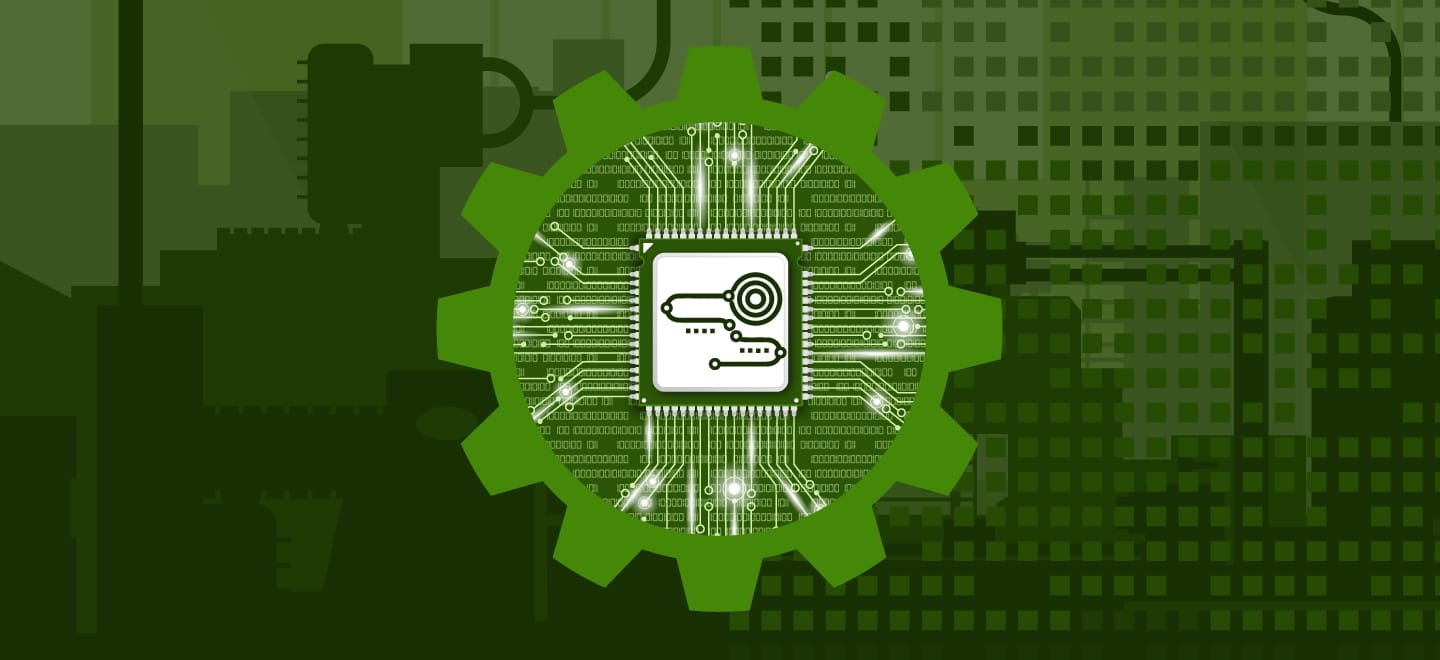 A national Digital Economy Strategy for Sri Lanka was developed by popular global consulting firm McKenzie and Company, and Sri Lanka signed up with the entity for the strategy. The initiative is spearheaded by the Ministries of Digital Infrastructure, Telecommunication and Development Strategies and International Trade. The entire country was covered with 100 mbps ultra-fast fibre optic cable connectivity, and the proposed strategy could uplift the country's GDP by 1-3% in 2019. This initiative will strategies the promotion of the digital economy through the agriculture, tourism, and the manufacturing sectors (http://www.ft.lk/front-page/Govt--to-implement-National-Digital-Economy-Strategy-by-mid-2019/44-675330).
Success of digital transformation relies on much more than just access to technology and talented specialists. It hinges on changing employee mindsets and organizational culture.
Have you been seeking for a viable digital marketing solution? Our solution will surely help you become a successful entrepreneur. Read more at https://www.ceymplon.lk/service/digital-marketing/digital-design