Go To Blog

Blog
Gaining proficiency in K2!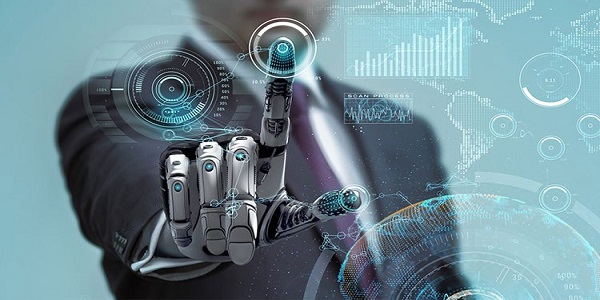 Ceymplon is the sole software development agency in Sri Lanka to conduct K2 training for the first time. We offer a comprehensive training program to help you achieve maximum value in your investment in K2 digital process automation.
K2 as an innovative, powerful enterprise low-code development platform, delivers the simplicity, control, and collaboration with the on-demand scale to be successful.
K2 builds, and deploys powerful process applications in a fraction of the time it would take using traditional hand-coding, empowers the IT teams and less-technical users to solve problems using a drag-and-drop designer to automate workflows, and controls all of your business process applications using a single platform that offers insight into real-time engagement metrics.
We always encourage the businesses to maximize their K2 software investment with K2's technical trainings.
Our competency-based curriculum driven training will make you understand the K2 software and provide with the skills you need to implement the K2 solutions across your organization successfully.
Be trained, and transform the way your company manages and automates end-to-end processes to accelerate business decisions. Do you want have the K2 experience? Our K2 training will absolutely help you become a successful entrepreneur. Read more at https://www.ceymplon.lk/service/training/mastering-in-k2