Go To Blog

Blog
Achieve a paperless experience with K2!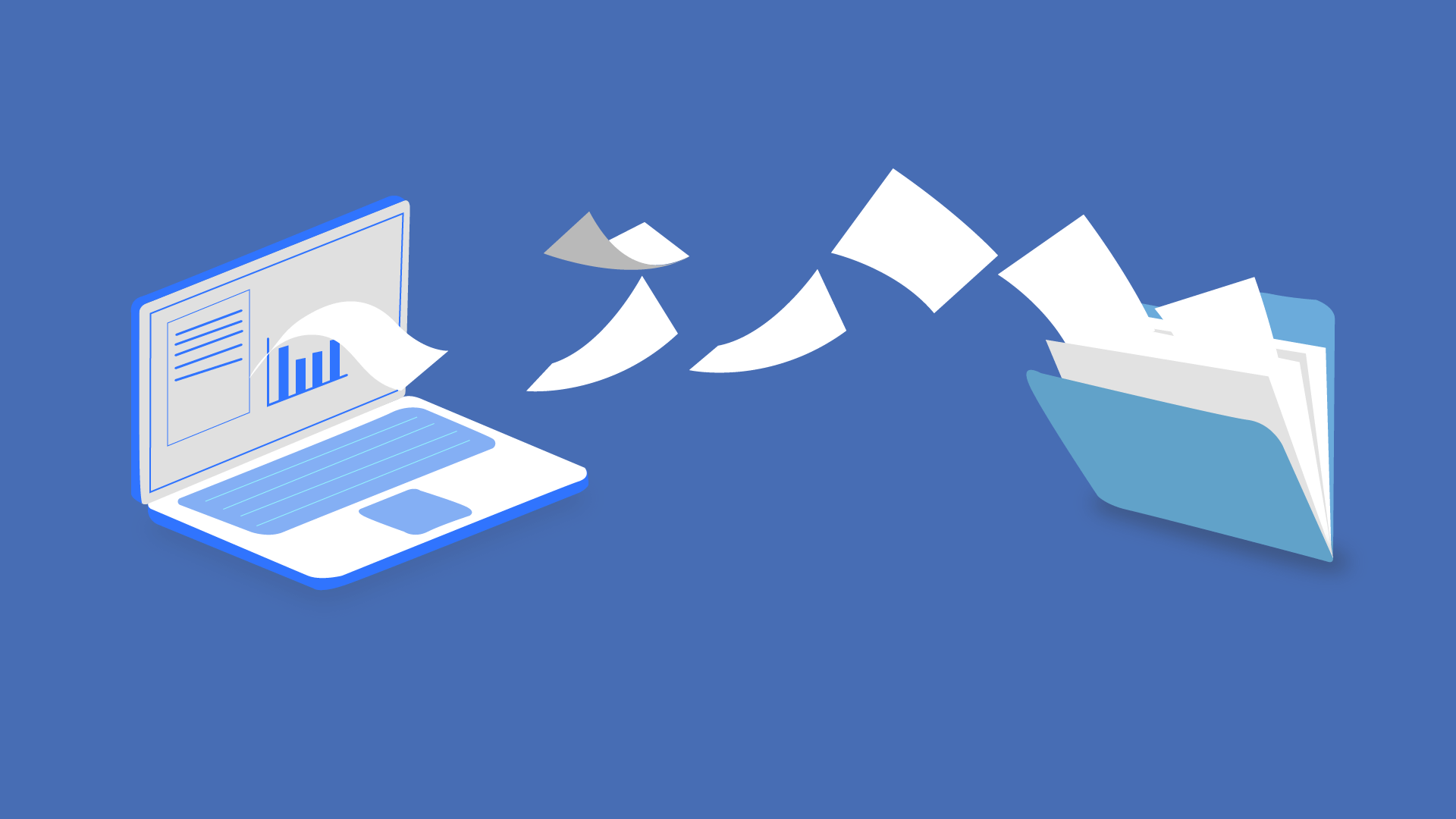 Busy offices generate a lot of paperwork that results in the reduced efficiency and increased cost of the business. Are you drowning in paper, and willing to go paperless? With a little planning and guidance, you will be on your way to realizing the benefits associated with a paperless office.
A completely "paperless" office is ideal, but reducing the amount of paper is feasible, and will refrain us from shuffling and lead to tremendous rewards.
Would you like to improve the quality of management? Would you like to save money and time? Would you like to ensure that all your information is secure? Would you like to save your environment? Of course you would, and with a little planning and guidance, you will be on your way to realizing these and other benefits associated with a paperless office.
Going paperless offers businesses a series of distinct advantages, from cost-cutting to tightening information security. Here are few reasons your business to go paperless:
It improves quality of management:

Any management system requires rapid, simple traceability of information to be competent and effective. From checking a procedure to tracking a batch of manufactured product, electronic paperless systems allow information to be quickly identified and acted on. As quality issues like customer complaints, product recalls, and audit non-conformances arise, automated, electronic workflows, and email notifications will help drive much quicker and coordinated responses.

It saves money and time:

Paper constitutes a significant expenditure in both raw costs and associated paperwork management time, and eliminating paper-based processes has a beneficial impact on the company finances and operational efficiency.

It's more secure:

Paper documents are inherently less secure and easier to access than digital documentation.

It saves your environment:

Trees can be saved by using less paper by avoiding felling of trees which are used for paper production, and therefore eliminating paper from the modern office will have wider environmental benefits.
K2 will help you go paperless. Can we help you achieve a paperless experience? Learn from our training program how your organization can implement this solution for digitizing your existing forms and making your work flow, and move forward toward digital transformation. Our K2 training will absolutely help you become a successful entrepreneur. Read more at https://www.ceymplon.lk/service/training/mastering-in-k2