Go To Blog

Blog
Introducing our new family members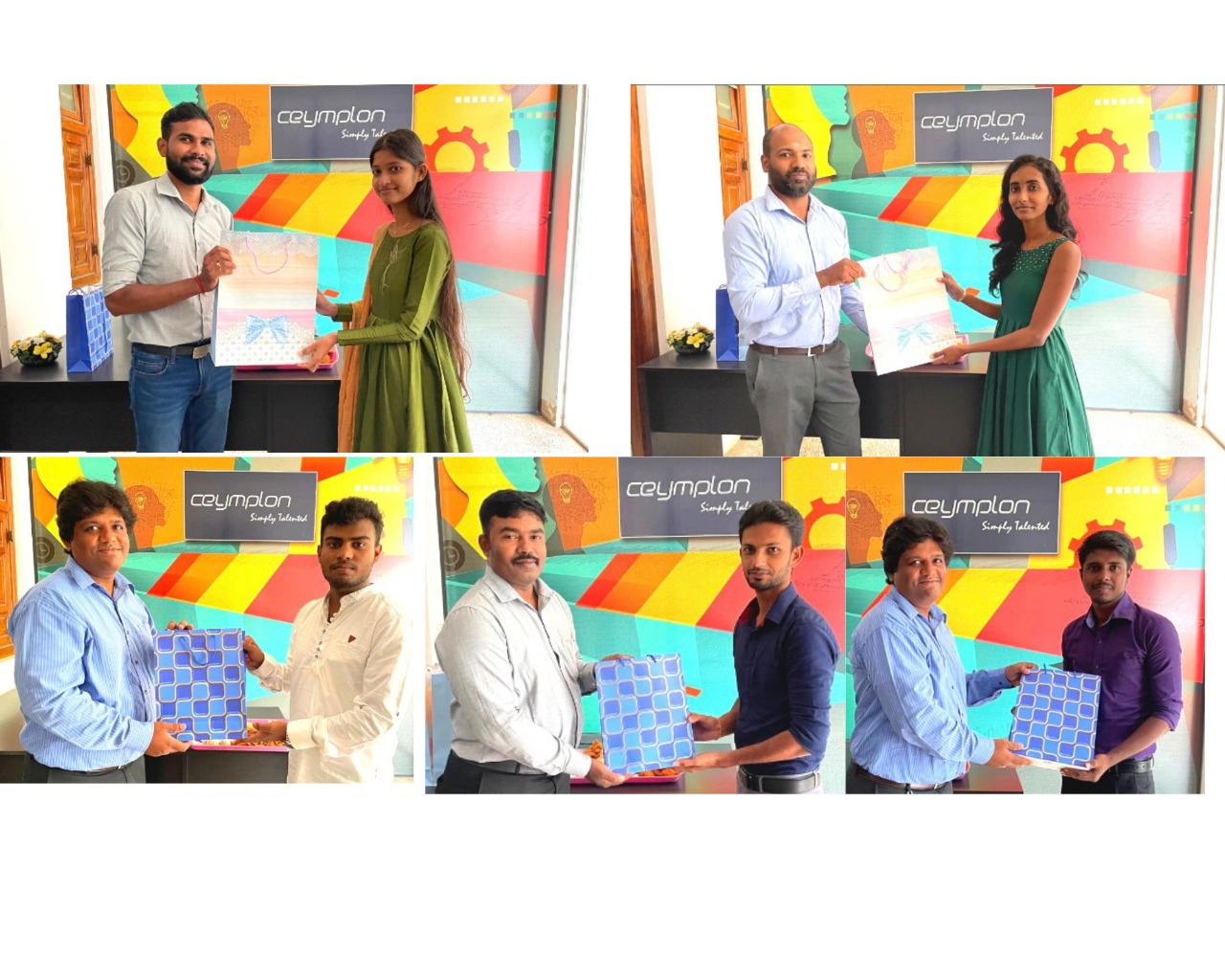 We are excited to welcome new associate engineers and marketing specialists to our Ceymplon family. These young skilled appointments have added further strength to an already accomplished leadership team at Ceymplon. Their industry experience and acumen will be significant in our future growth and success for our customers and employees.
How To Become an Associate Software Engineer In 7 Steps:
Step 1:

Explore associate software engineer education

Step 2:

Develop associate software engineer skills

Step 3:

Complete relevant training/internship

Step 4:

Get associate software engineer certifications

Step 5:

Research associate software engineer duties

Step 6:

Prepare your resume

Step 7:

Apply for an associate software engineer job
Skills needed for an associate engineer at Ceymplon
Excellent analytical and problem-solving skills. Excellent written and verbal communication skills. Mastery of engineering software and systems. Proficient with Microsoft Office Suite or similar software to maintain accurate records and be passionate.
Are you interested to work at Ceymplon! Click here
Kajendran Pirakalathan on LinkedIn
Harish Sagar on LinkedIn
Selvaratnam Piragash on LinkedIn
Mathushana Manokaran on LinkedIn
Jethurshana jeyaratnam on LinkedIn
Meet us on Facebook