Go To Blog

Blog
Customer satisfaction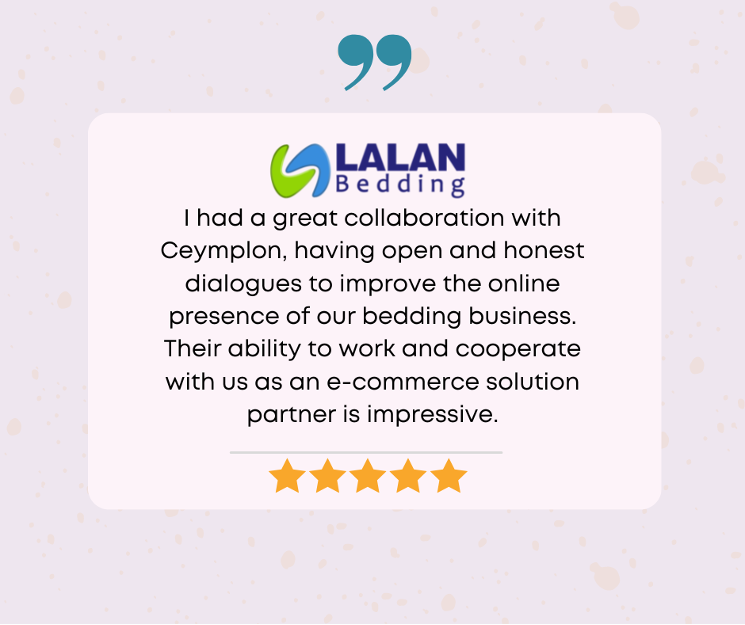 For over 10 years, Ceymplon has been helping technology start-ups, global brands, and fortune companies create impactful software solutions. Learn why they have chosen us and how we have helped them to change people's lives.
WHY CLIENTS CHOOSE US
360-Degree approach - We use a time-tested framework that covers everything from ideation to post-release support.

Maximum Personalization - We do not take on every project and guarantee the highest level of personalization to each client.

Design & CX First- Each solution we create is tailored to the demands of a specific user and has a stand-out look.

Highest Flexibility - We offer a range of engagement models that allow anyone to stay flexible across many parameters.

Top tech talent employer - Ceymplon employs experienced developers with niche skills and strong problem-solving skills.

Impactful Workshops - Our workshops allow you to prototype and refine your ideas before bringing them to life.
Check out more about our success stories with clients