Go To Blog

Blog
Retrieve, access and make documents at ease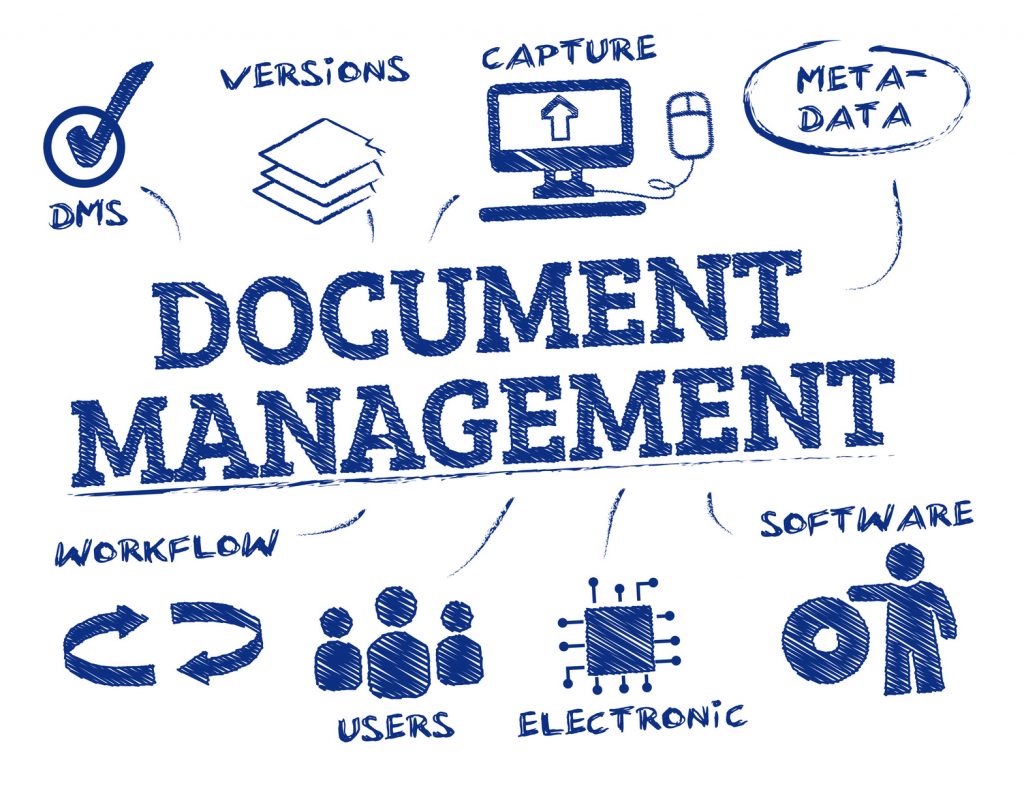 Document management software can help you easily organize your digital documents and digitize your paper records.
While all document management systems digitize and organize documents, making them easy to retrieve or revise for users with permission, many other features need to be built into your document management software. Here's a look at some of the tools and aspects you might want to consider when choosing a document management system.
We considered factors such as hosting options, search capabilities, and scanning choices to make your best selections. A document management system can improve efficiency for you and your staff by organizing all your files and making them accessible for anyone in the organization to find. The many benefits of a DMS system include the following:
Time savings

Easy scaling

Enhanced document security

Quick and easy document retrieval

Better regulatory compliance

Improved collaboration
Create your ultimate online document management system, purely tailor-made and customised as per requirements. You can book a one-to-one appointment through our website or contact us on Hotline +94 21 492 7089.
Check more about us