Blog

Record and data management using technology
The significance of protecting and maintaining your organisations data has always been a pivotal business function in order to maintain the competitive edge. Over the past decade the explosion in the amount of information being created, has led to a growing recognition of information security as not only a key business function, but a social obligation.With the growing use and dependence on digita...
Read More >>

Learning in the cloud age
At the present world, technology has changed the ways in which we communicate and live significantly. Very few educators would disagree with the notion that technology has dramatically changed the teaching and learning process.It's not surprising that people see a natural connection between technology and education. Technology (devices) enable people to transmit, access, represent, and manipulate...
Read More >>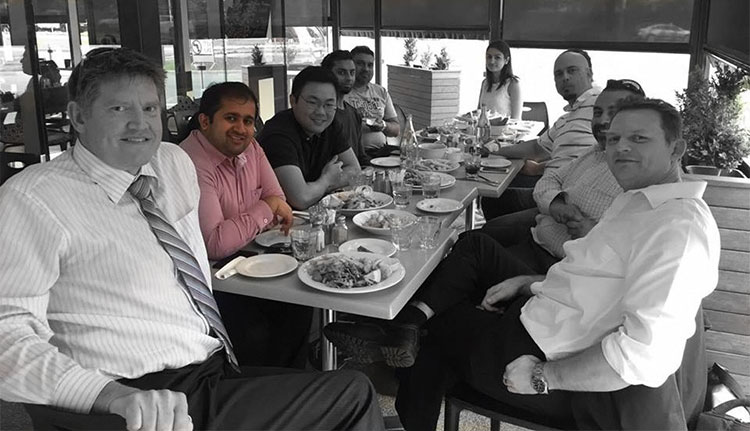 Where do I go from here - Randika Ratnayake
The question of "where do I go from here" can be a daunting challenge for many employees in many organizations when they make themselves ready to advance to the next stage of their career. The thought of "being on your own", in a new country while being part of a new team, can be an unsettling and uncertain time in any one's life. But that wasn't the case for Randika Ratnayake, the Technical Consu...
Read More >>

Scrum and Agile
There are various software development methodologies currently in practice. Some of them are listed below• Waterfall development• Incremental development• Agile development• Extreme programming (XP)• Etc.…Each of them have their own strengths and weaknesses. In this article we will discuss about agile development methodology and specifically on scrum. What is Agile?Agile software development...
Read More >>

Disaster recovery for SharePoint farms in Microsoft Azure IaaS using Azure Recovery Services
I had to implement Disaster Recovery (DR) strategy to one of my SharePoint farms deployed in Microsoft Azure. I used Azure Recovery Services to achieve the goal in addition to SharePoint site collection backups.Following are the steps I used to create a recovery vault in my Microsoft Azure environment to protect my Virtual Machines1. Look for Recovery Services vaults in Azure portal2. Create a new...
Read More >>