Blog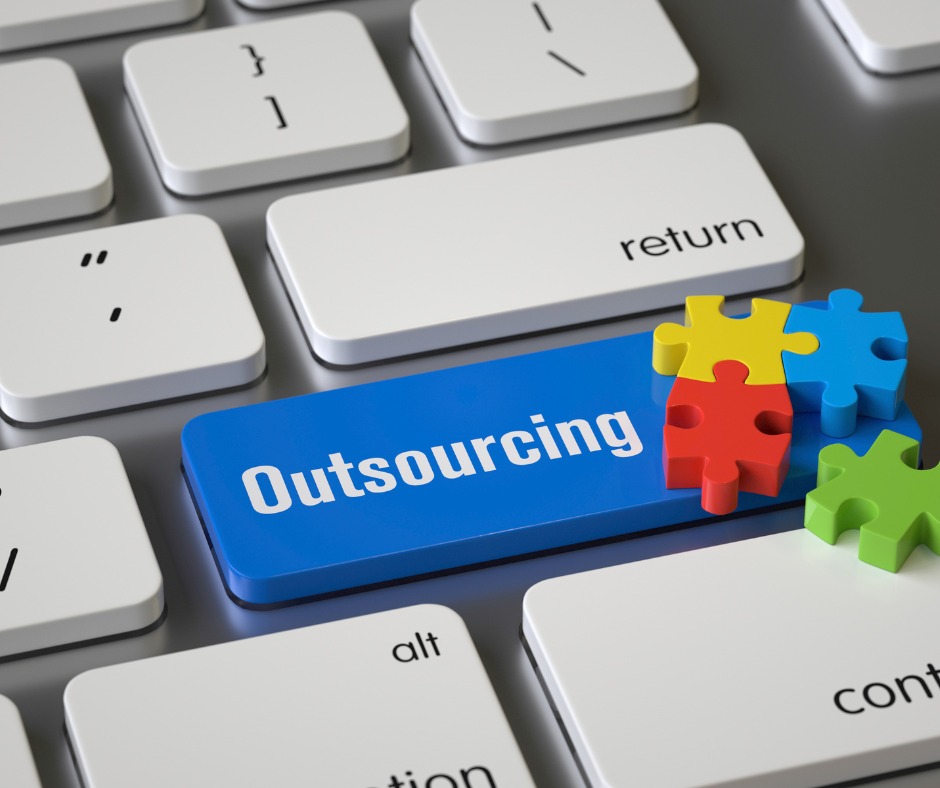 An effective IT outsourcing for your business
Nowadays, modern companies are confronted with uncertainty as new advanced technologies emerge and trends change pretty fast. To keep up with the competition and survive among other companies present on the market, Businesses across various sectors decide to digitize their operations with the aid of outsourcing and offer top-notch experiences to clients and workers to stay competitive and thrive.&...
Read More >>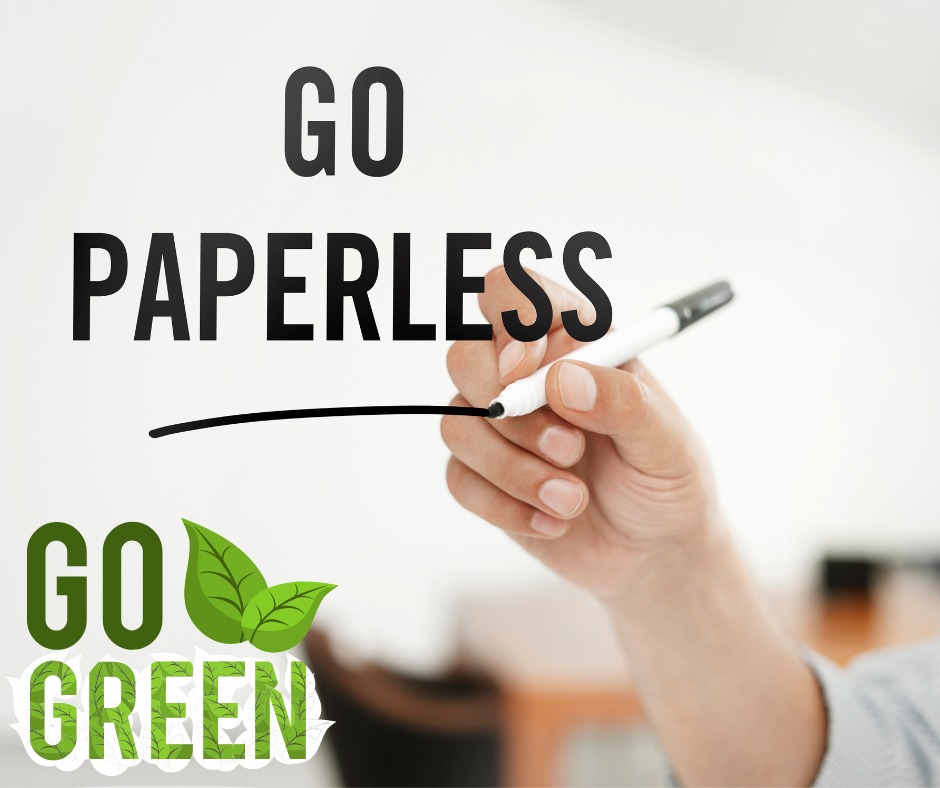 Going paperless to support the economy and customer experience!
Businesses face many challenges during this economic crisis, especially in delivering an optimal customer experience. Companies are discovering innovative ways to meet their customers' growing needs in response to the changes brought about by the price hike in papers.These days, processes involving heavy paperworks are proving to be costly and largely inefficient, not to mention a considerable ris...
Read More >>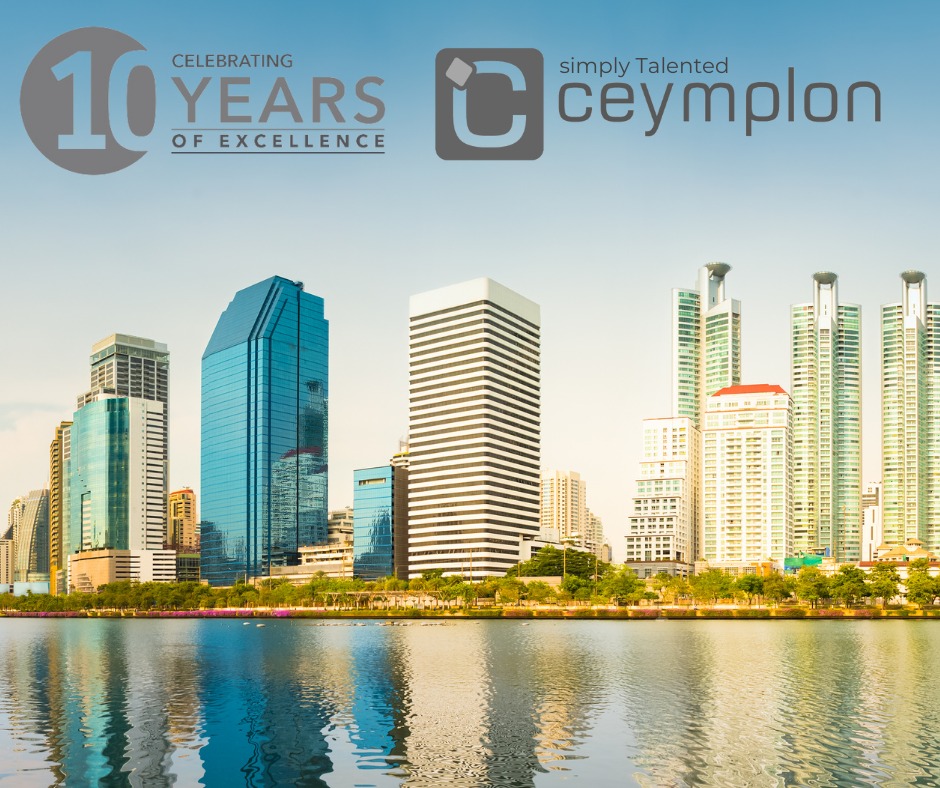 10 Years of excellence
Ceymplon, an Sri Lankan-owned software development and IT consultation company established in 2011. The journey had humble beginnings, hard work and excellent service made the brand stand out. Ceymplon is the 1st full-fledged software company landed in Northern Province back in 2014. Last 10 years, Ceymplon produced 100+ high caliber resources into global IT resource market by empowering with late...
Read More >>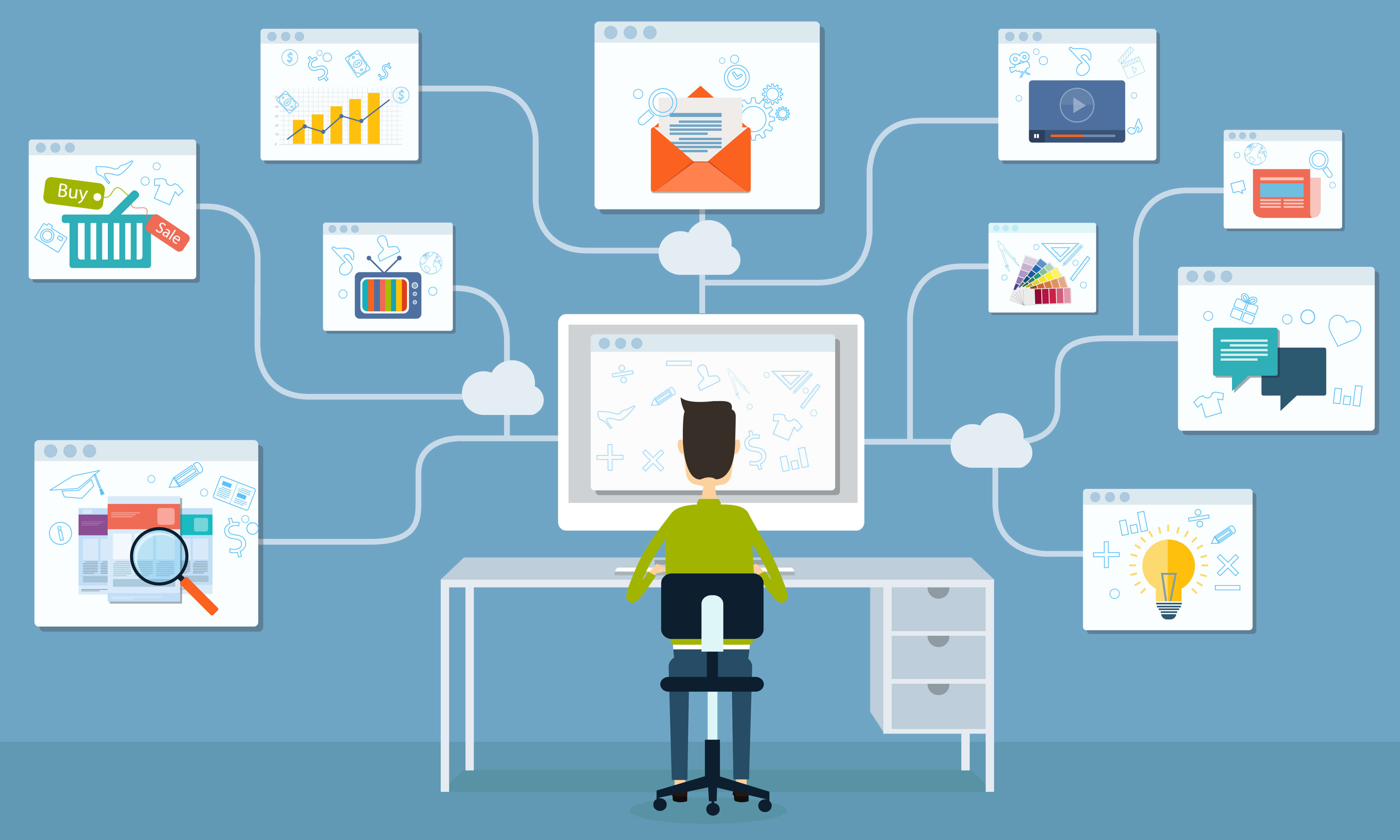 RSL for your online learning!
Learning makes a significant change in human behavior. E-learning is learning utilizing electronic technologies to access educational curriculum outside of a traditional classroom. In most cases, it refers to a course, program or degree delivered completely online.There are many terms used to describe learning that is delivered online, via the internet, ranging from distance education, to co...
Read More >>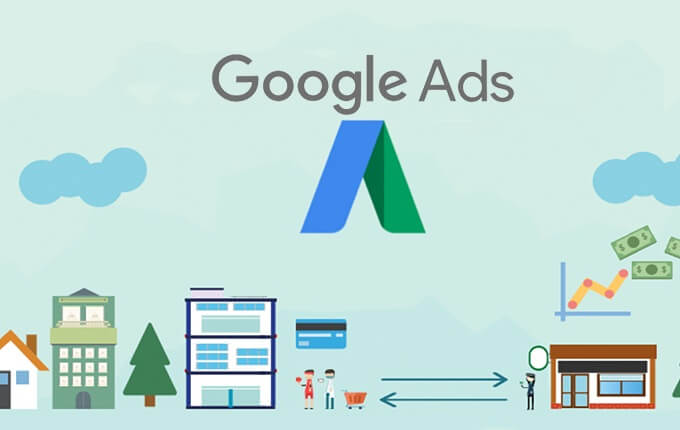 Promote your business with Google Ads!
Google ads can be an extremely effective way of driving relevant, qualified traffic to your website exactly when people are searching for the types of products or services your business offers. Google offers paid advertisements which appear in search results on google.com with the use of Google AdWords or advertisements that appear on other websites through the Display Network and Google...
Read More >>