Blog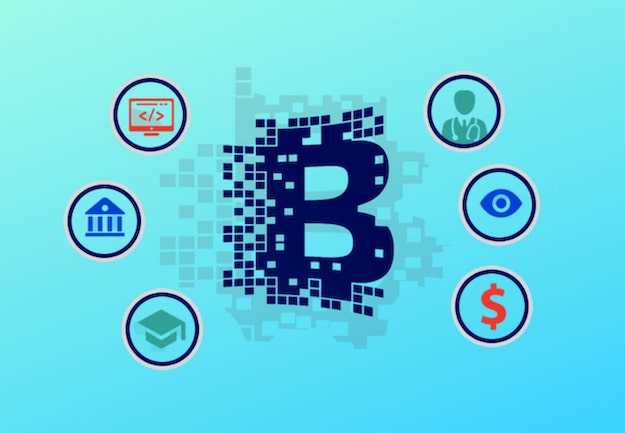 Blockchain as a mobile app development trend in 2020!
Inclusion of blockchain in Mobile Apps is one of the top mobile app development trends in 2020.Blockchain is a shared, unalterable ledger for recording a company's information listed as blocks. The ledger can be the history of transactions or bitcoins; none of which can be altered without changing all subsequent blocks of the network. Data tyrants are hell scared with this technology, as it elimin...
Read More >>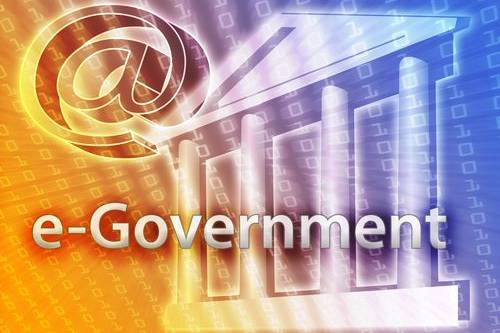 Forming a safe e-Government for Sri Lanka!
The Government of Sri Lanka plans to create a population registry of all Sri Lankan citizens. Being the "Mother of all databases", this would contain all the information about the population of Sri Lanka. The database would be available for all Government ministries to share data. Since this does present a massive security risk, there is a need to take stronger action against cyber threats and dat...
Read More >>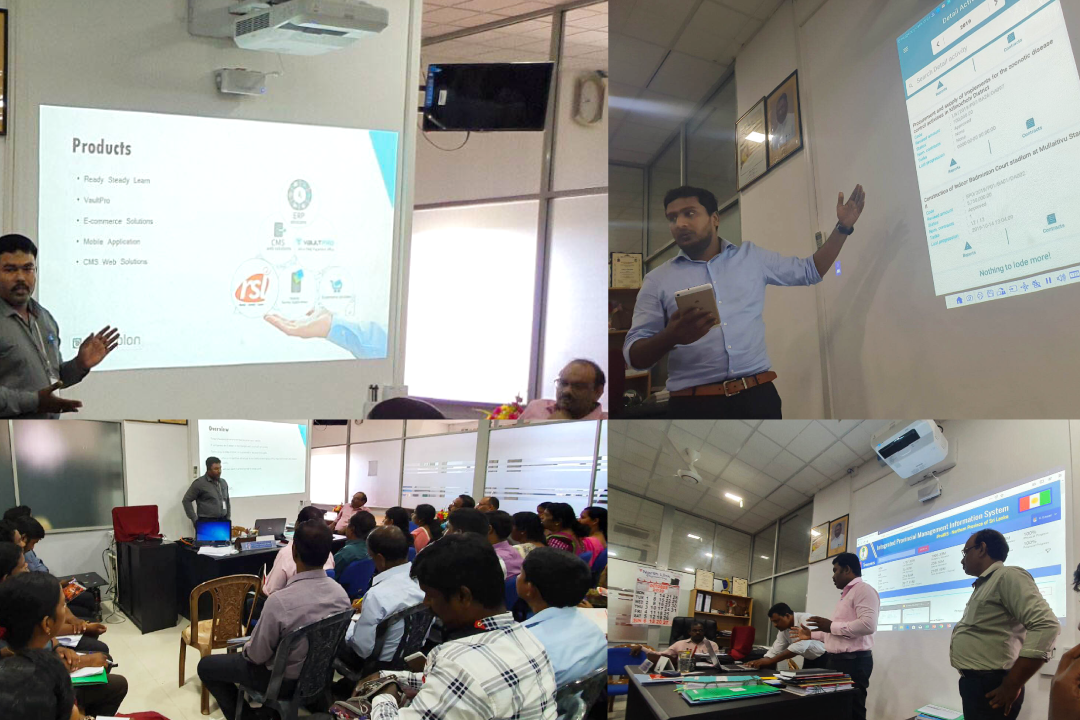 DCS Planning-NP moves on the right tract of the era!
Ceymplon has completed the previous assignment with the Deputy Chief Secretary Planning of the Northern Province of Sri Lanka (DCS Planning-NP) for developing the PSDG Projects Module under the comprehensive Provincial Management Information System (iProMIS).Based on the fresh experience with the solution, both the DCS Planning-NP and Ceymplon agreed in principle to have another assignment for the...
Read More >>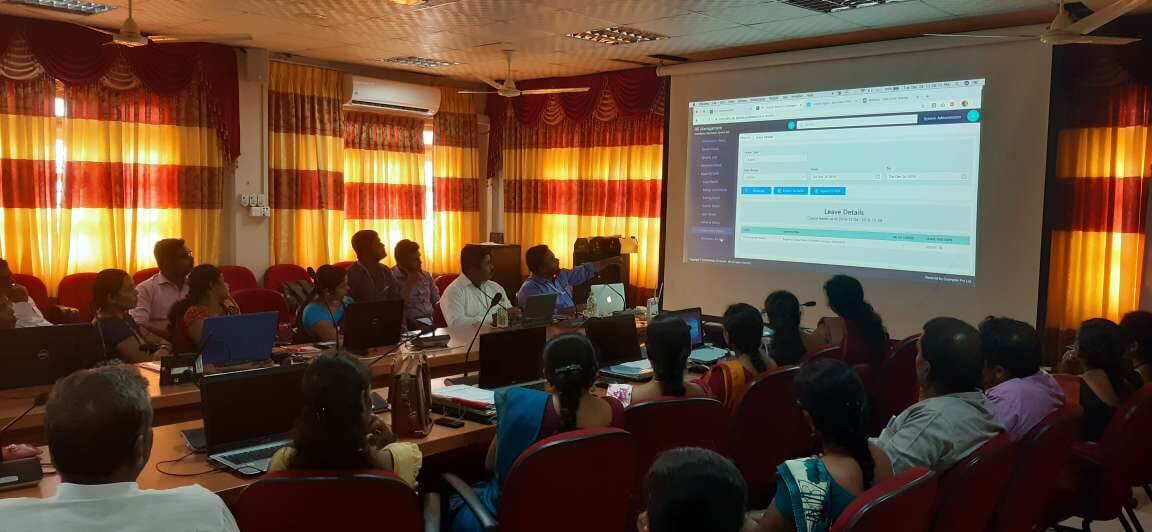 The future of PDHS-NP is right now!
On Tue 24 Dec 2019, Ceymplon conducted a full day training session for all the key staff of the Provincial Department of Health Services of the Northern Province (PDHS-NP) of Sri Lanka at the PDHS premises.The total the number of participants were at 58, including the Director General of Health (DGH) and the district level Regional Directors of the Regional Department of Health Services (RDHS).Dur...
Read More >>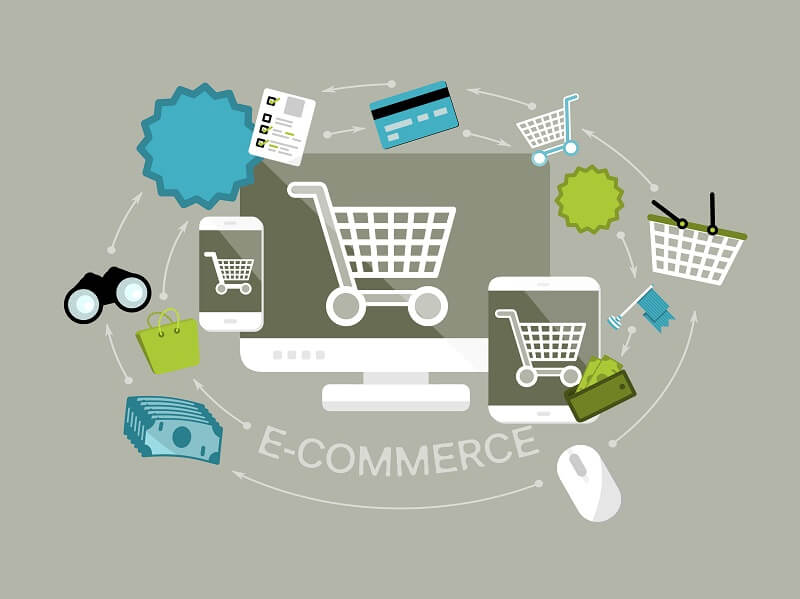 Flourishing e-Commerce in Sri Lanka!
E-commerce (electronic commerce) is the buying and selling of goods and services, or the transmitting of funds or data, over an electronic network, primarily the internet. These business transactions occur either as business-to-business (B2B), business-to-consumer (B2C), consumer-to-business (C2B), or consumer-to-consumer (C2C).E-commerce can have impact on the enterprises in Sri Lanka, and there...
Read More >>