Blog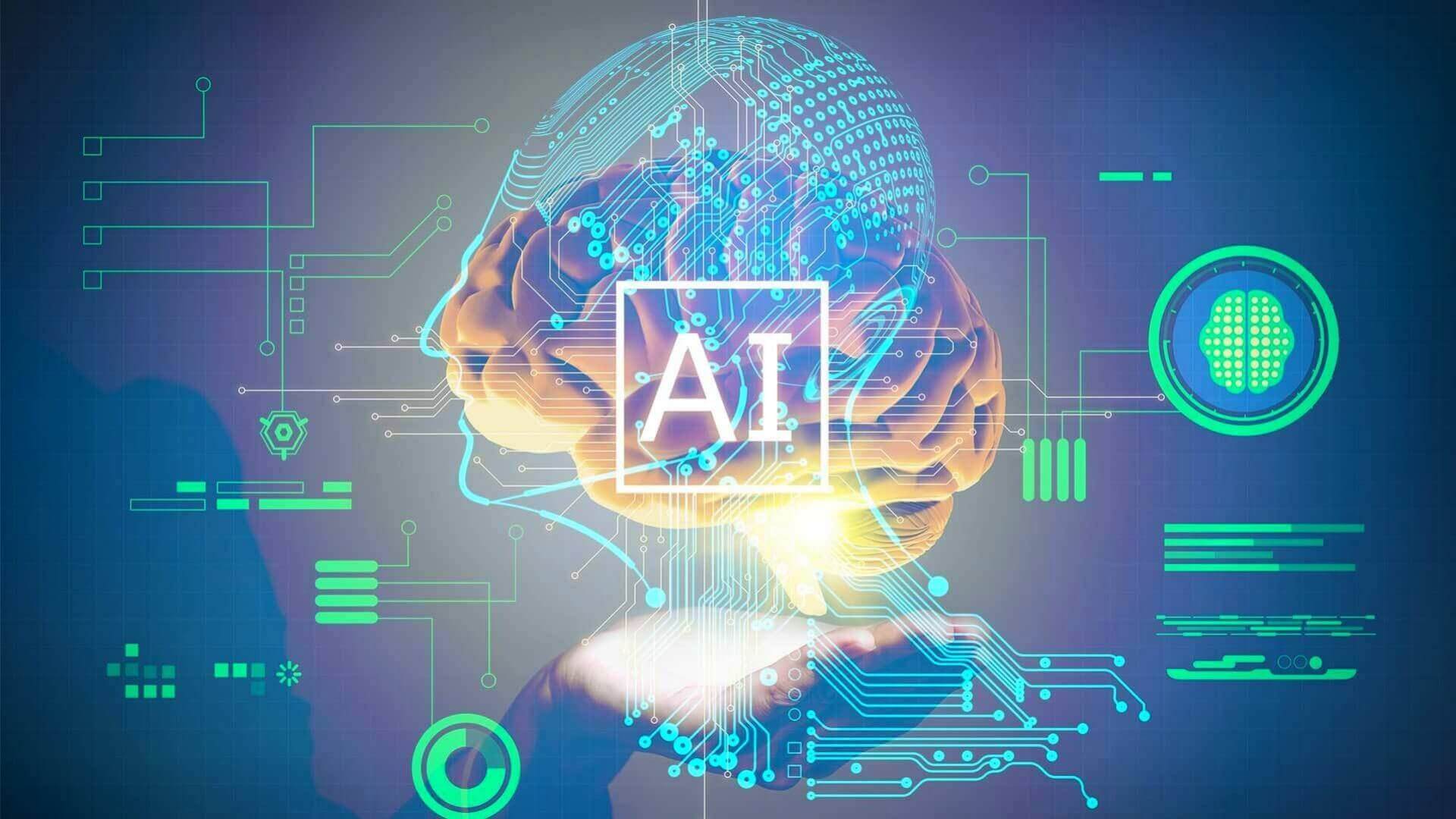 The Future of Mobile Apps!
Over the past few years, there has been a huge increase in the number of mobile apps which have brought about amazing user experience and simplified work for many smartphone users.Artificial Intelligence (AI) has got the highest spotlight and become a topic of exploration to make a meaningful impact in the business world in improving business relations, growth and expectations, and growing rapidly...
Read More >>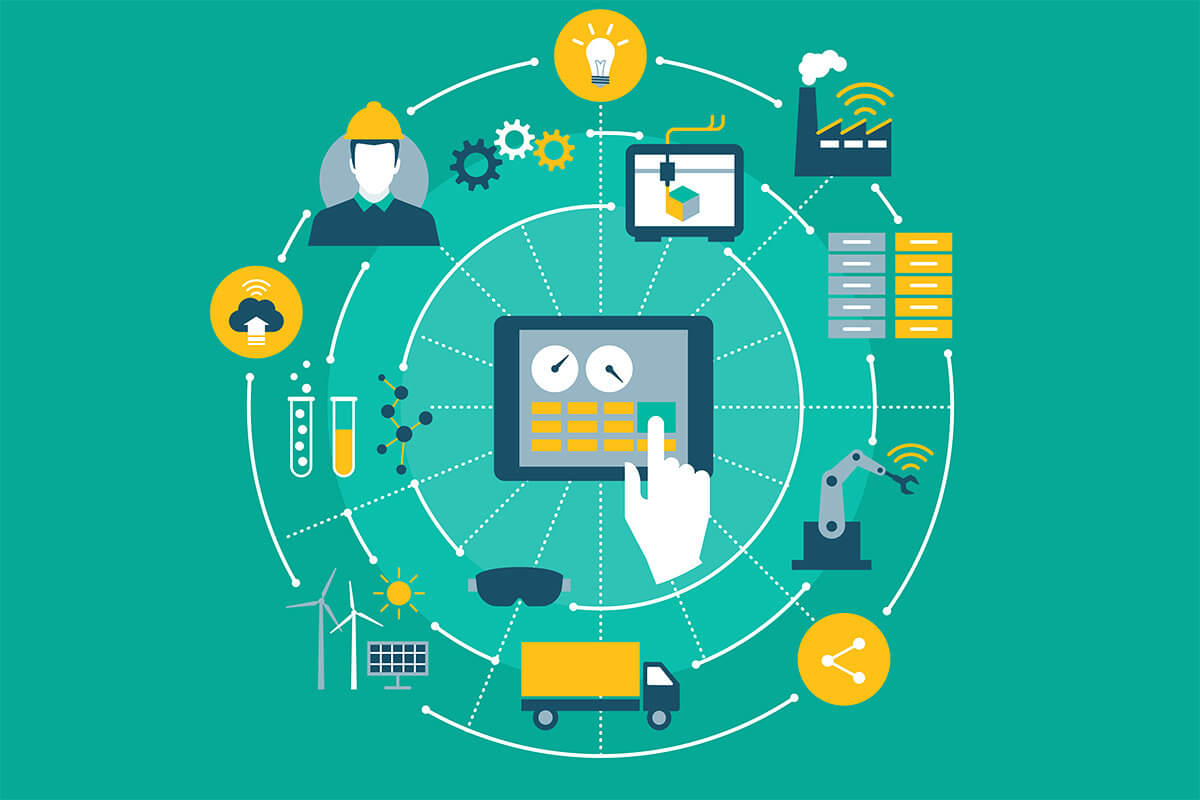 K2 for streamlining your Workflows!
Processes, workflow, and workflow efficiencyProcesses are vital to any business or department to get things done. Some processes are more complex than others, and hence workflows are needed to ensure each task is completed in a timely manner with few errors. When processes are in need of revision, you might begin by improving or automating these workflows, but workflow efficiency is important thro...
Read More >>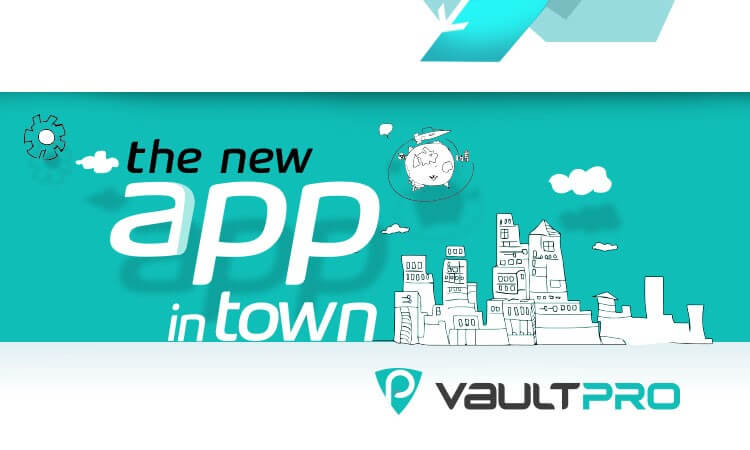 Why VaultPro is ideal for an affiliate marketing!
VaultPro is an affiliate marketing software ideal for agencies, ad-networks, and companies looking to launch & manage their own Cost Per Action (CPA) network.VaultPro comes with high-end features like publisher recommendation engine and auto-optimization, having a self-learning engine built-in which helps deliver real intelligence to sophisticated marketing professionals.VaultPro is a fully cu...
Read More >>

Experience your e-learning with RSL technology!
Education is the base for a thriving society, and the transfer of knowledge has been a top priority for civilizations since the very beginning.People are constantly looking for ways to make knowledge transfer more easily, more quickly, and more effectively and efficiently.In the era of digital devices, we have an opportunity to enable you to learn better with technology. Ready Steady Learn (RSL) i...
Read More >>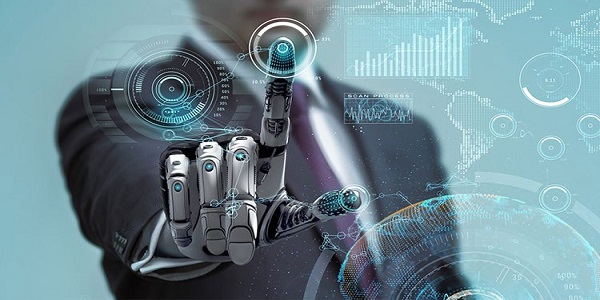 Gaining proficiency in K2!
Ceymplon is the sole software development agency in Sri Lanka to conduct K2 training for the first time. We offer a comprehensive training program to help you achieve maximum value in your investment in K2 digital process automation.K2 as an innovative, powerful enterprise low-code development platform, delivers the simplicity, control, and collaboration with the on-demand scale to be su...
Read More >>