Blog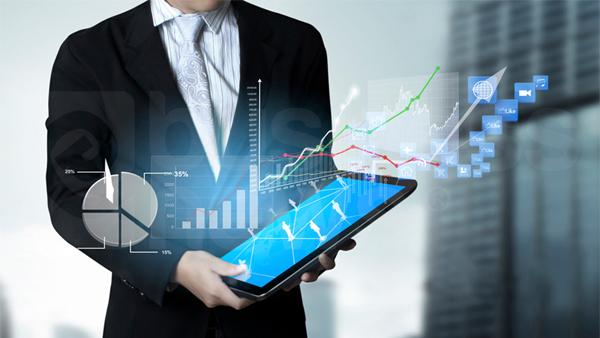 Software Industry trend in Sri Lanka!
Software industry has been a growing industry in Sri Lanka in the recent decades, and steadily risen to one that is highly dynamic, lucrative, and driven by passionate, dedicated professionals in the field. The industry has also superseded other large-scale sectors in terms of providing excellent work culture that heavily focuses on employee satisfaction and encourage freedom of creativity.Many of...
Read More >>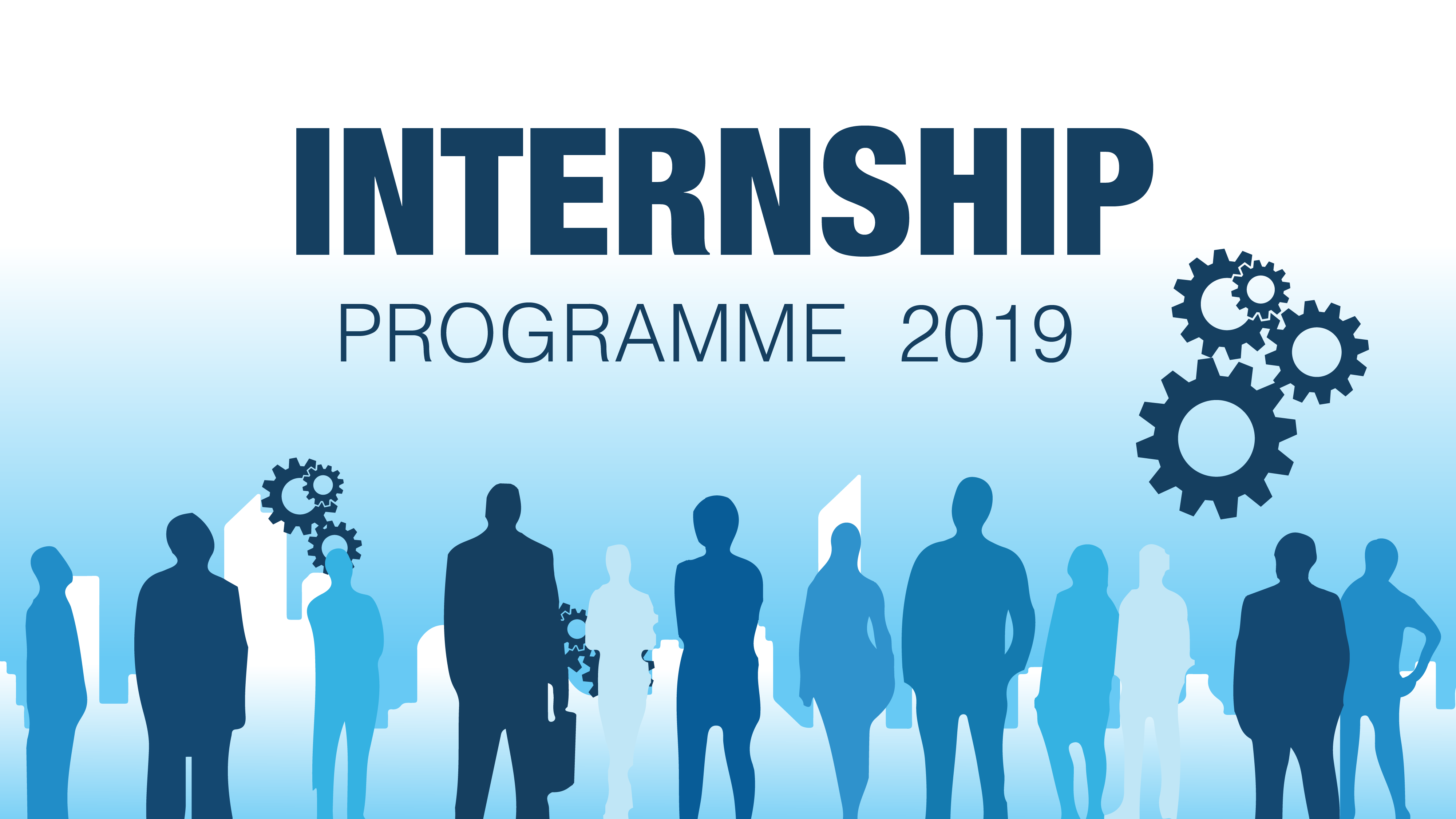 Another milestone of Internship Program for hard coders!
As a continuance of the provision of internship program for hard coders, a student has been absorbed from the Department of Computer Science & Engineering of the Faculty of Engineering of the University of Moratuwa Sri Lanka on Jun 2019.The selected student intern has worked with the Ceymplon professional IT team who use leading-edge systems and tools to create innovative solutions. The intern...
Read More >>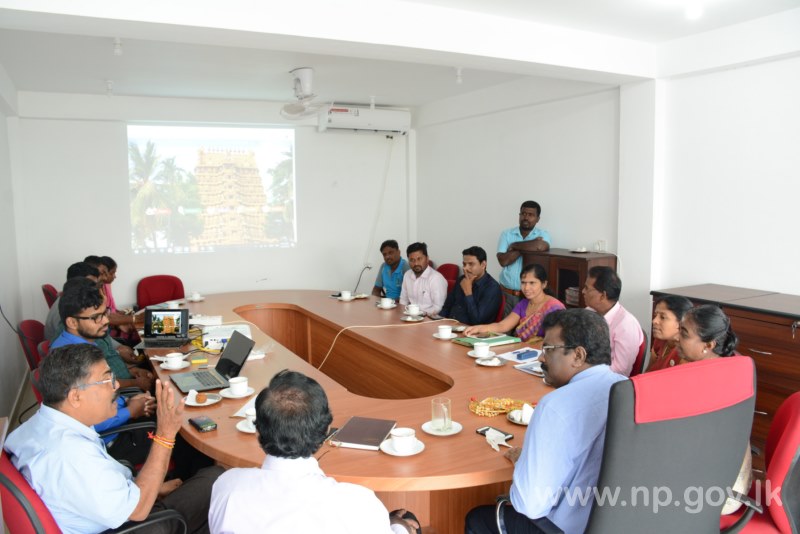 Official launching of revamped Northern Tourism Website!
On Fri 29 Nov 2019, the revamped Northern Tourism Website was launched by Mr A Pathinathan, the Chief Secretary of the Northern Province at a ceremony held at the Northern Province Tourism Bureau.The ceremony was chaired by Prof K Thevarajah, the Chairman of Northern Province Tourism Bureau, and Mrs S Mohanathan, the Secretary to the Ministry of Local Government, Mr R Pathmanathan, the Deputy Chie...
Read More >>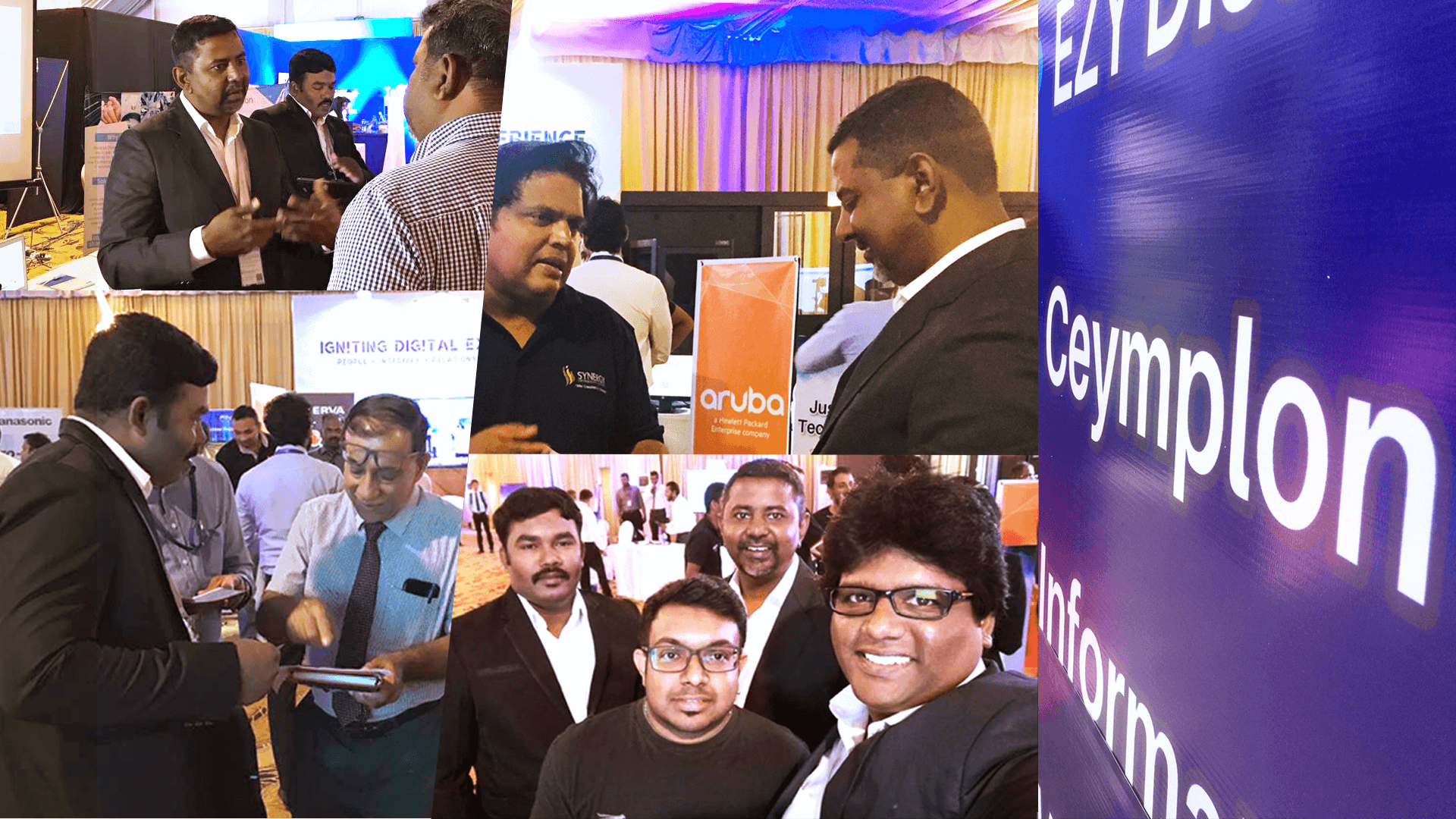 Ceymplon at SLT-SME Solutions Partnership Day 2019!
On Tue 26 No 2019, we attended the Small & Medium Enterprises (SME) Business Customer Forum Sri Lanka, conducted by the Telecom (SLT), the national ICT solutions provider in Sri Lanka, at the "Taj Samudra Colombo".There were Expertise presentations conducted on Networking, Hosting, Manage Security, PBX, and overall knowledge on SLT products and Solutions at the forum. Some group discussions we...
Read More >>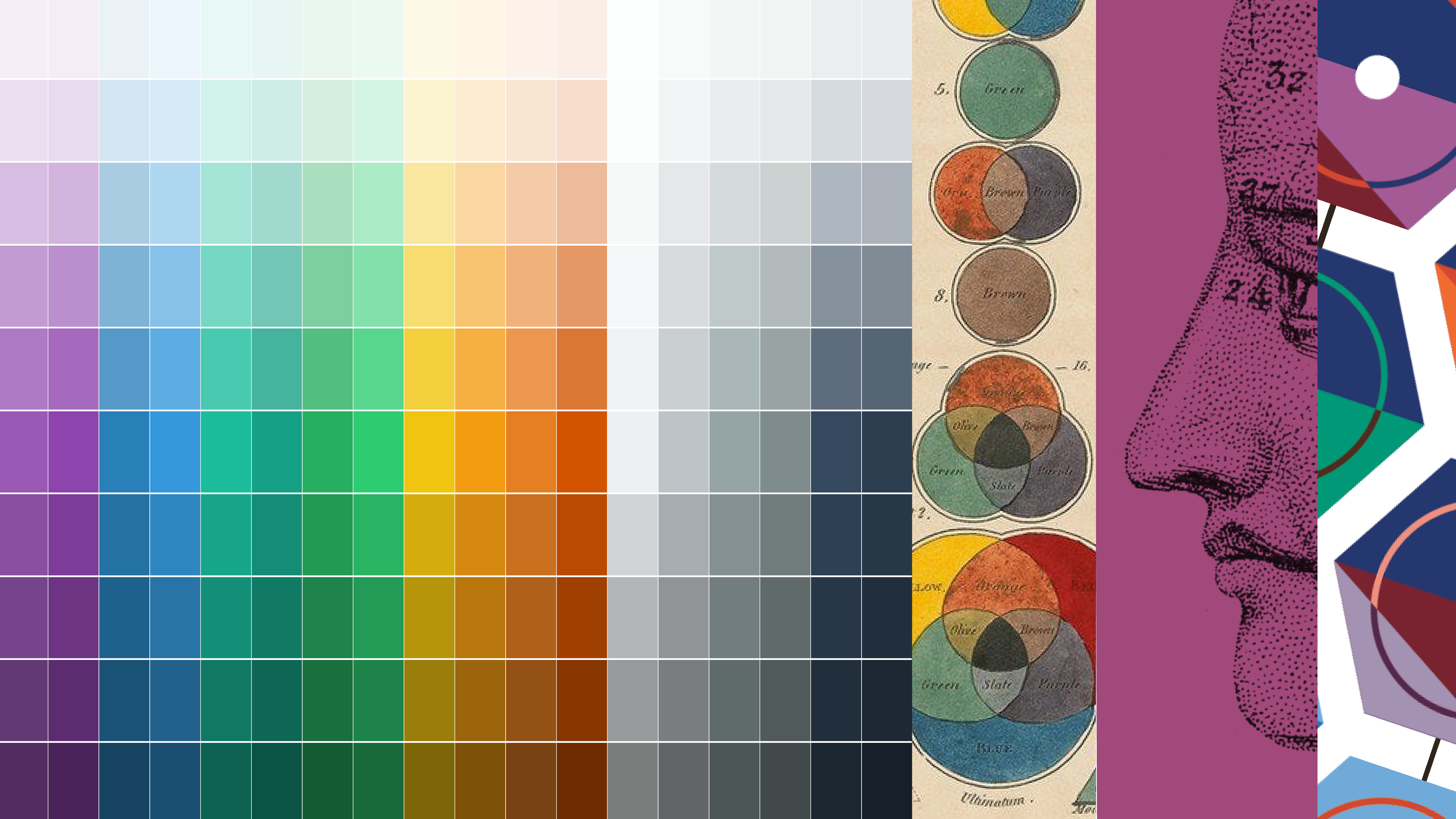 Application of Colour Theory for our creation of effective branding!
There is a whole theory based on how colors can be used to create a certain perception in the minds of the target audience called the 'Color Theory'.Basically, the entire Color Theory is built on the three basic groups of colors – primary, secondary, and tertiary. The color groups can be used to create different color schemes like analogous, complementary, and nature.Colour Theory helps to create...
Read More >>