Blog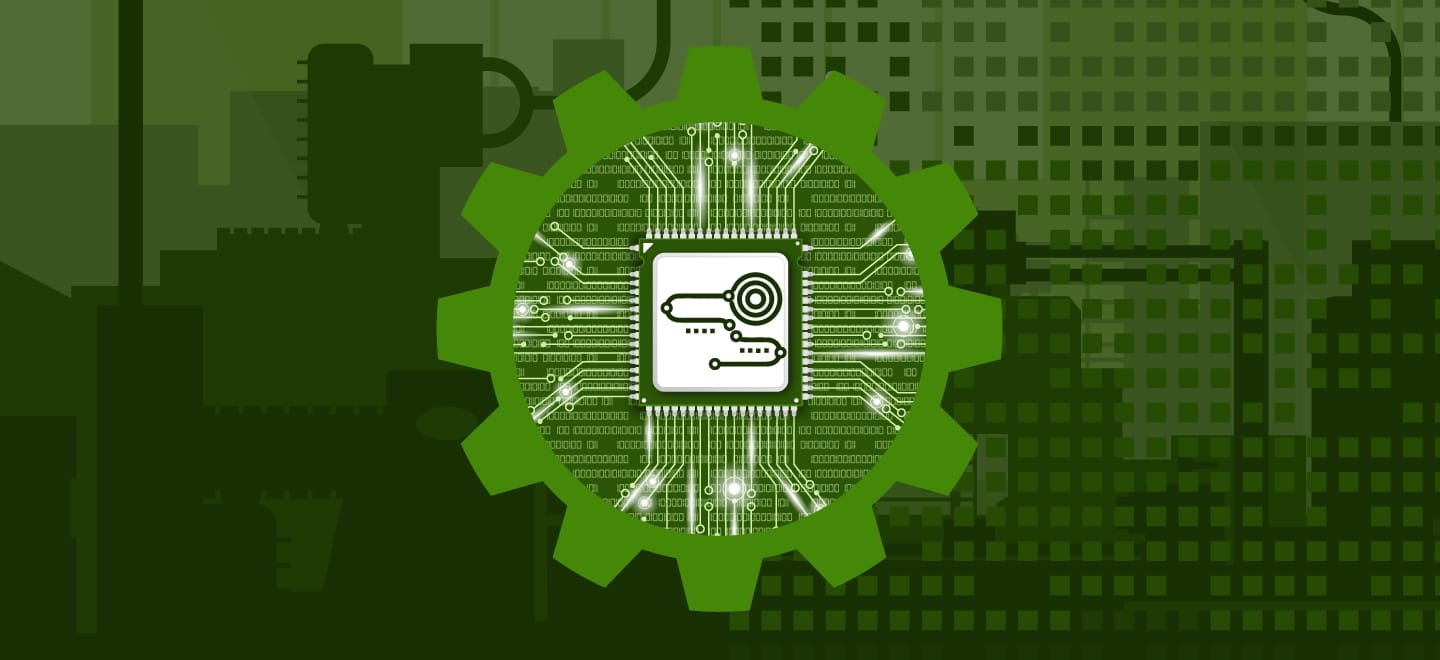 Digitalization for uplifting the Sri Lankan economy!
A national Digital Economy Strategy for Sri Lanka was developed by popular global consulting firm McKenzie and Company, and Sri Lanka signed up with the entity for the strategy. The initiative is spearheaded by the Ministries of Digital Infrastructure, Telecommunication and Development Strategies and International Trade. The entire country was covered with 100 mbps ultra-fast fibre optic cable con...
Read More >>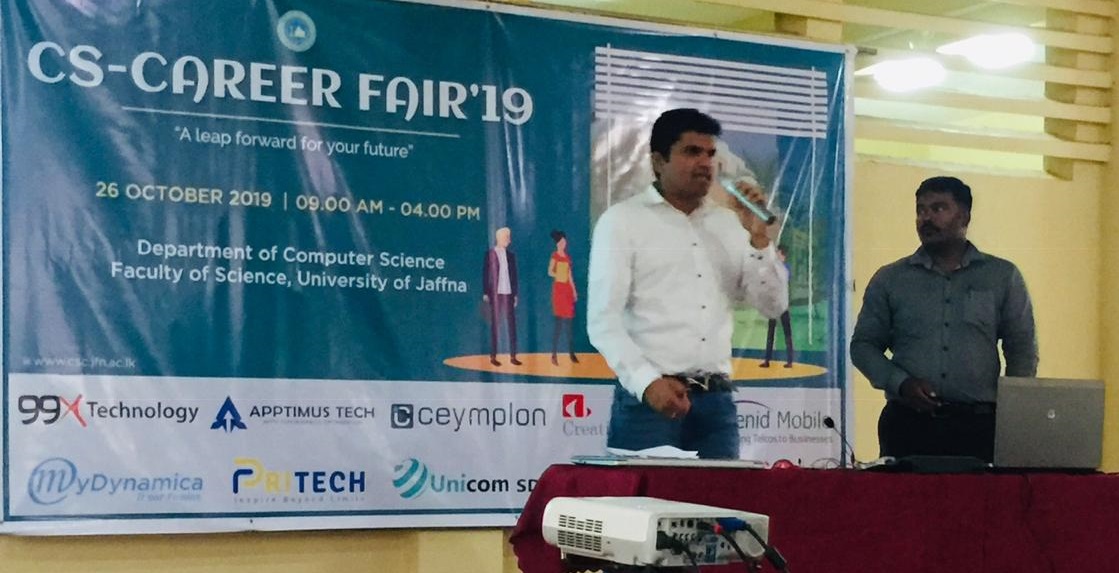 Ceymplon at CS-Career Fair'19!
We were greatly honoured and pleased to provide our assistance to the Department of Computer Science (DoCS) of the Faculty of Science (FoS) of the University of Jaffna (UoJ), Sri Lanka for organizing, and conducting the CS-Career Fair'19 for their students.The career fair was conducted on Sat 26 Oct 2019 at the main campus. The objectives of the career fair were to bring prospe...
Read More >>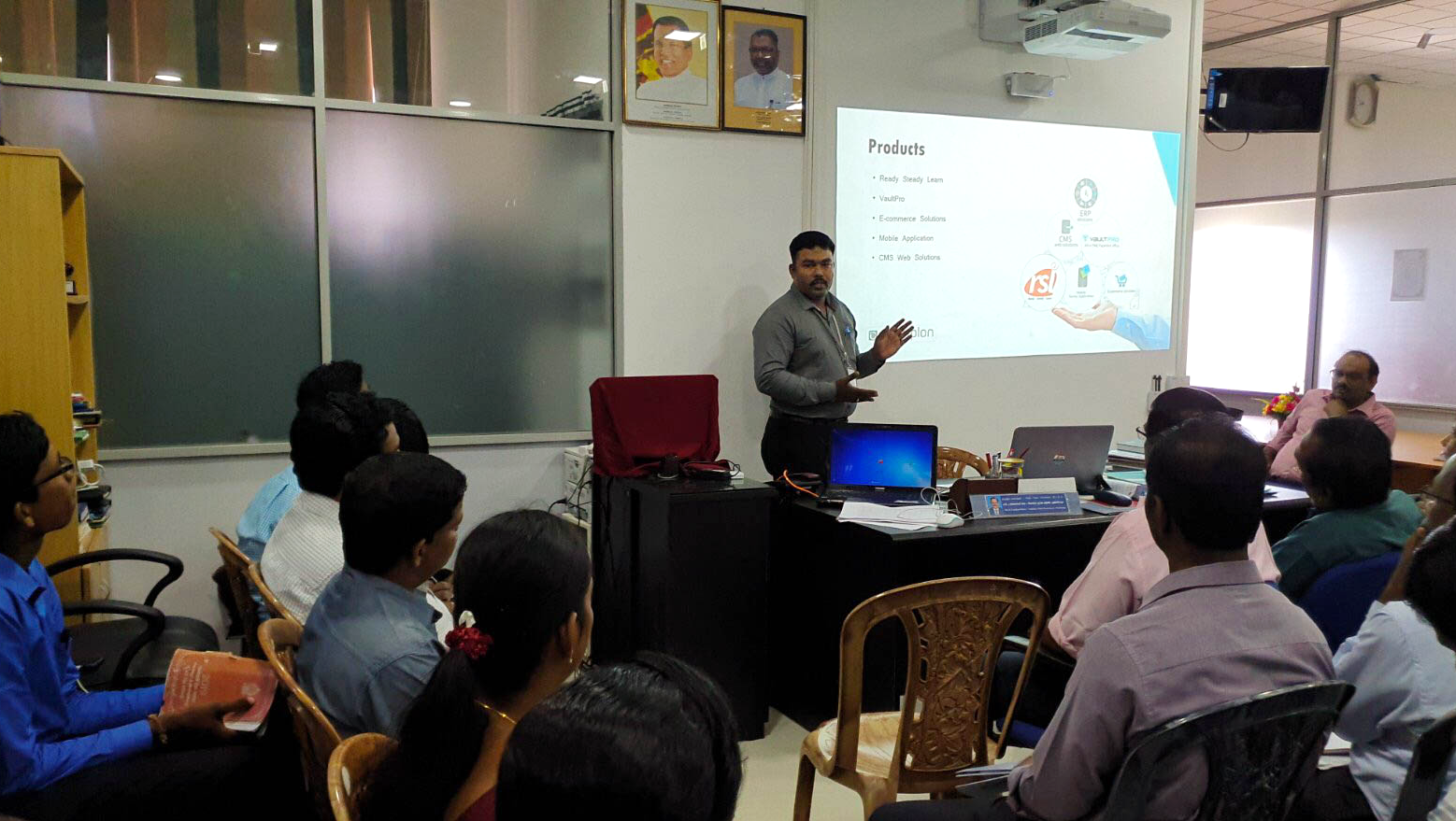 iProMIS to leverage the DCS Planning of Northern Province!
Ceymplon, we have recently conducted two-days training programme in closely with the Deputy Chief Secretary (DCS) Planning, for the field officers of the ministries and departments of the Northern Province (NP) of Sri Lanka on iProMIS, a mobile app delivered by us for the DCS Planning as an effervescent solution.The officers serving in Jaffna, Kilinochchi, Mannar, Mullaitivu, and Vavuniya district...
Read More >>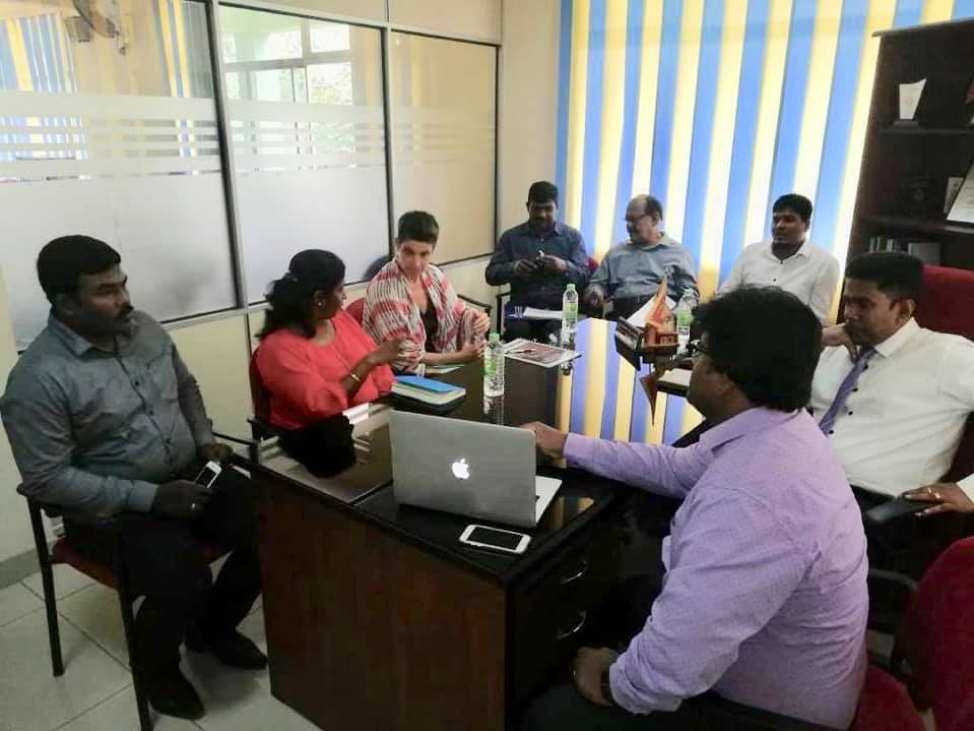 Trincomalee conference with UNICEF, DMC, and CDF!
On Wed 18 Sep 2019, we had an interactive discussion with UNICEF, DMC, and CDF at Trincomalee District Secretariat regarding the progress of our work for developing a database and a website to implement the Child-Centered Disaster Risk Reduction (CC-DRR) mechanisms in the districts of Ampara, Batticaloa, and Trincomalee.This initiative is funded by UNICEF and implemented in partnership with the re...
Read More >>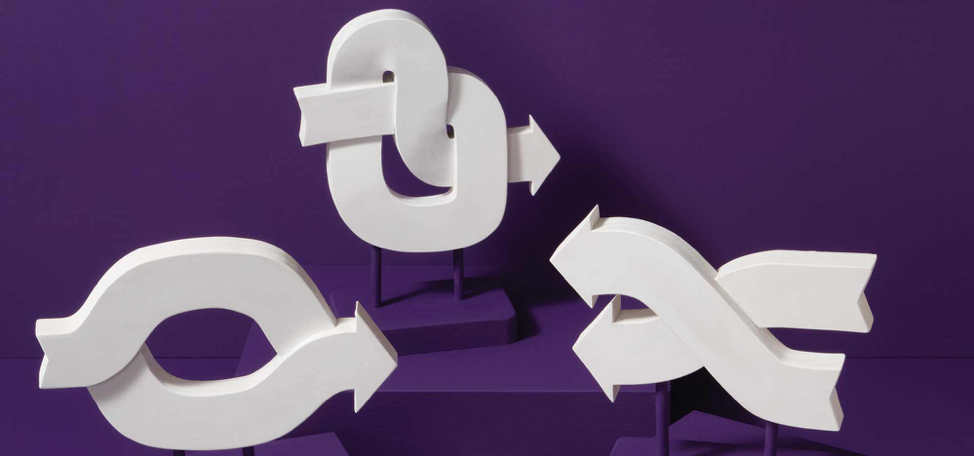 Bringing Agile into Open-source for the better!
Popularity of both Agile development and Open-source development grows today.Layering the core concepts of Agile programming on top of Open-source can not only drive more transparency and collaboration across a project, but drive higher engagement, thereby increasing the value of the project for everyone involved.Agile today comes from the Agile Manifesto—a charter that highlights the core tenets...
Read More >>