Blog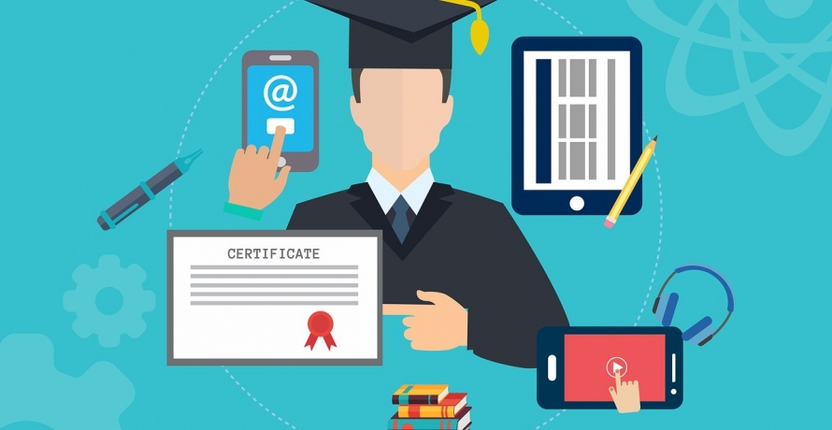 'Ready Steady Learn (RSL)', a robust online learning management platform!
OverviewIn the present world, technology has dramatically changed the teaching and learning process. Due to the ideal connection between the technology and information, most institutes and universities run their own e-learning, via students can download course materials, communicate with their tutors online, and participate on online webinars. The majority of courses now include a digital componen...
Read More >>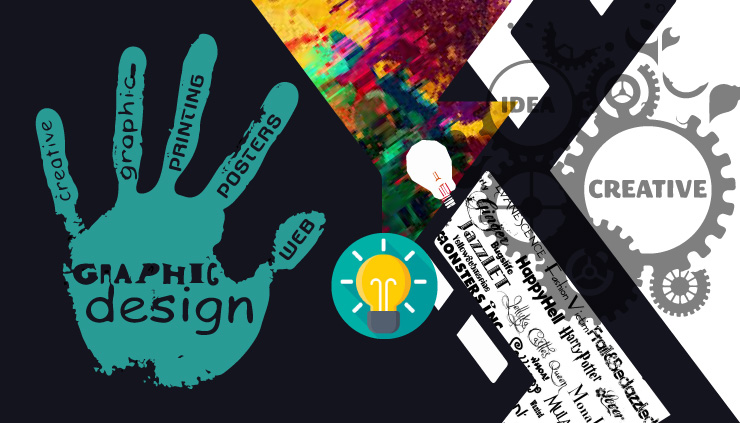 Designs that decide your business opportunities!
OverviewUtilizing professional Graphic Designs can improve every aspect of your business and be an integral step in the process of establishing and maintaining a successful business. Professionally created logo designs help make a good impression on the potential clients. A first impression that a graphic design makes on viewers is of crucial importance in drawing their attention towards a busines...
Read More >>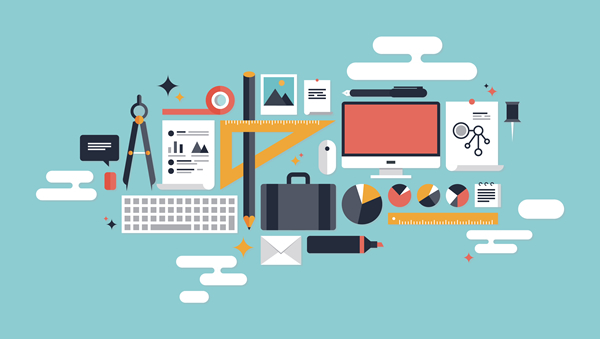 Building a sustainable online presence!
OverviewMost consumers look online for information that will help them make smarter purchasing decisions. If you want your company to be successful in the modern marketplace, you must have a professional website to support all of your digital marketing efforts. Website is a single domain that consists of different web pages.Website will help you set yourself apart from the competition. Each c...
Read More >>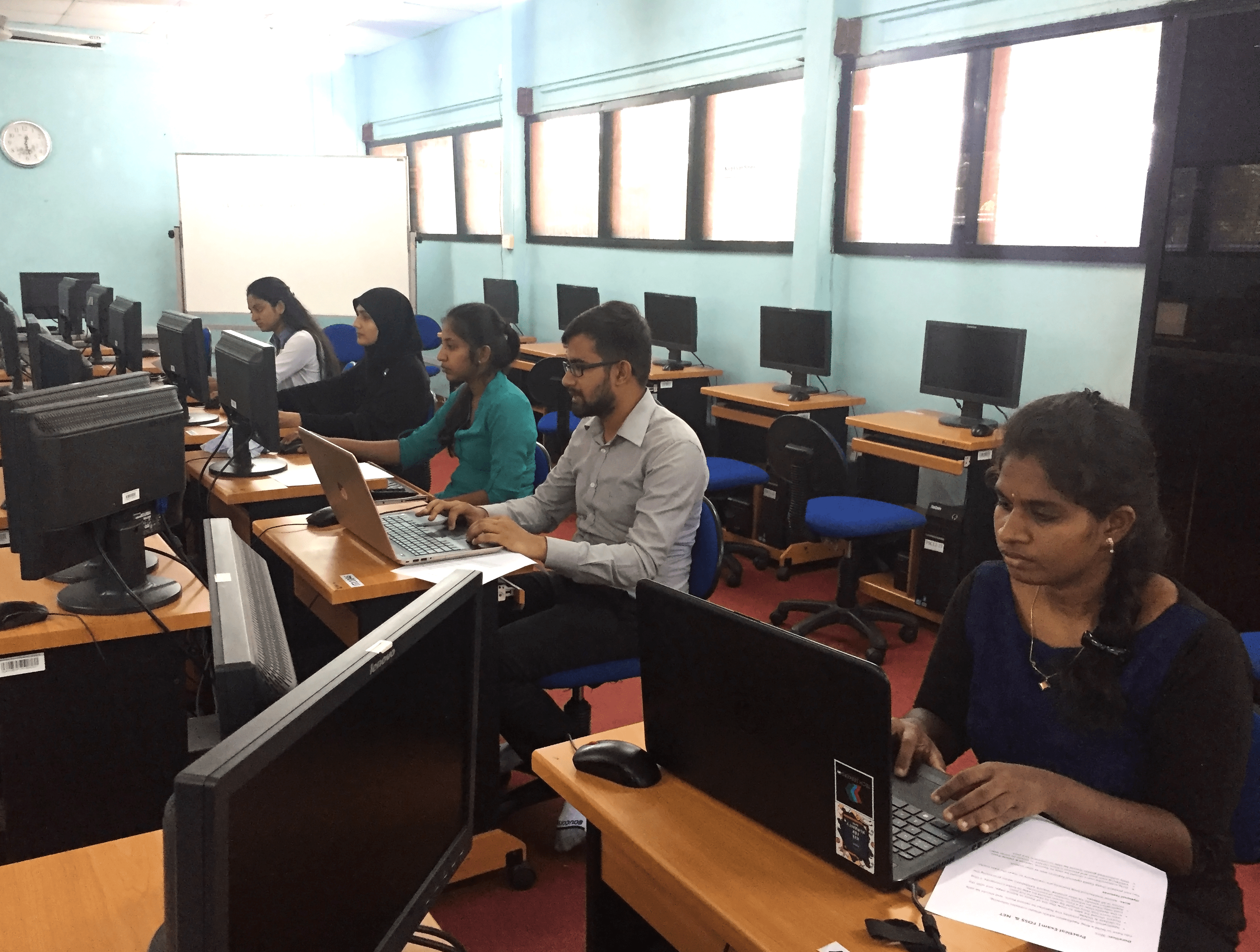 Our commitment for provision of employment opportunities!
Ceymplon is committed for providing equal opportunities for both male and female youths in employment, and have decided to recruit a considerable number of employees targeting at 50. We have held interviews with the final year students of the Department of Physical Science of Vavuniya Campus of the University of Jaffna, Sri Lanka, and walk-in-interviews with yout...
Read More >>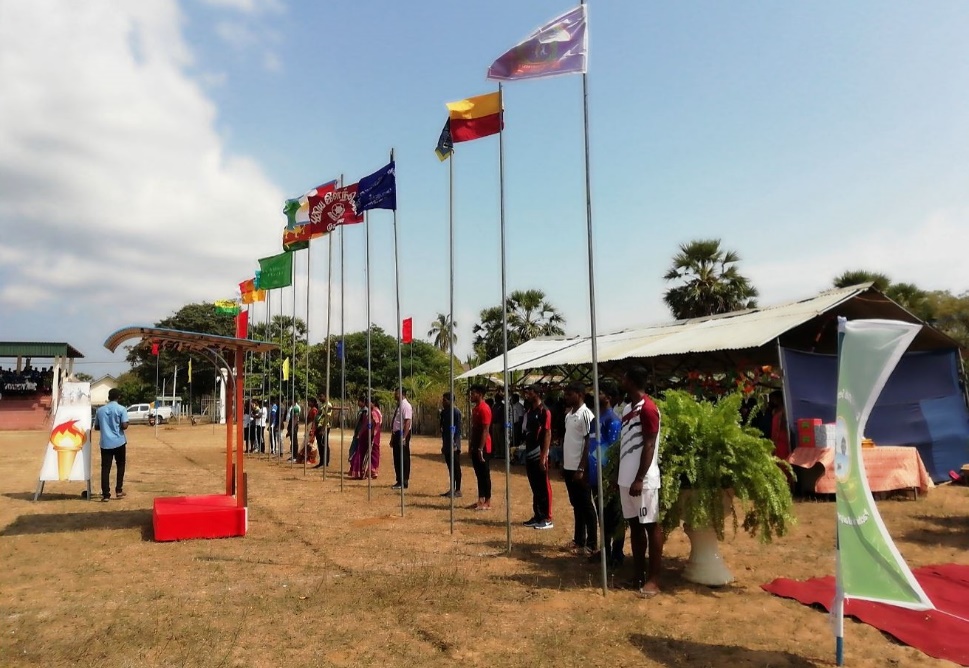 Another landmark of empowering youths!
As a continuance in its endeavor for creating a positive communities in its working region, Ceymplon has contributed financially to the Pachchilaipalli Divisional Secretariat in Kilinochchi district in the Northern Province of Sri Lanka as a proud sponsor for holding the 'Divisional Sports Festival - 2019'.The objectives of the sports competition were to determine the best athl...
Read More >>