Blog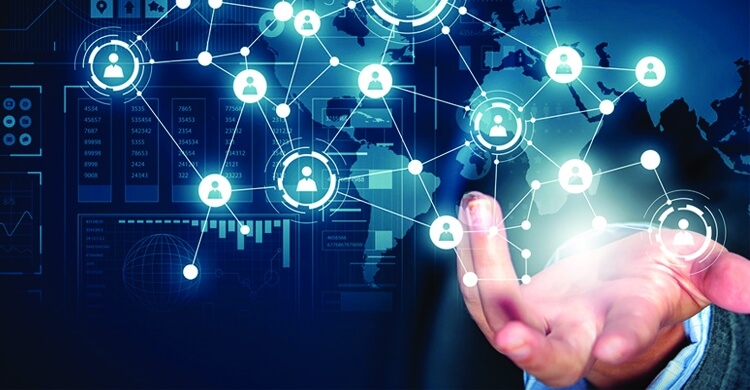 Have a unified experience with our Network Support services!
Technology is crucial for today's business operations. You need the answer immediately when your network is running down or when your computers don't work to prevent clients and employees from being frustrated.As with most complicated techniques, there is no universal solution when it relates to networking. Each organization's demands and assets linked to several distinct networking alternatives....
Read More >>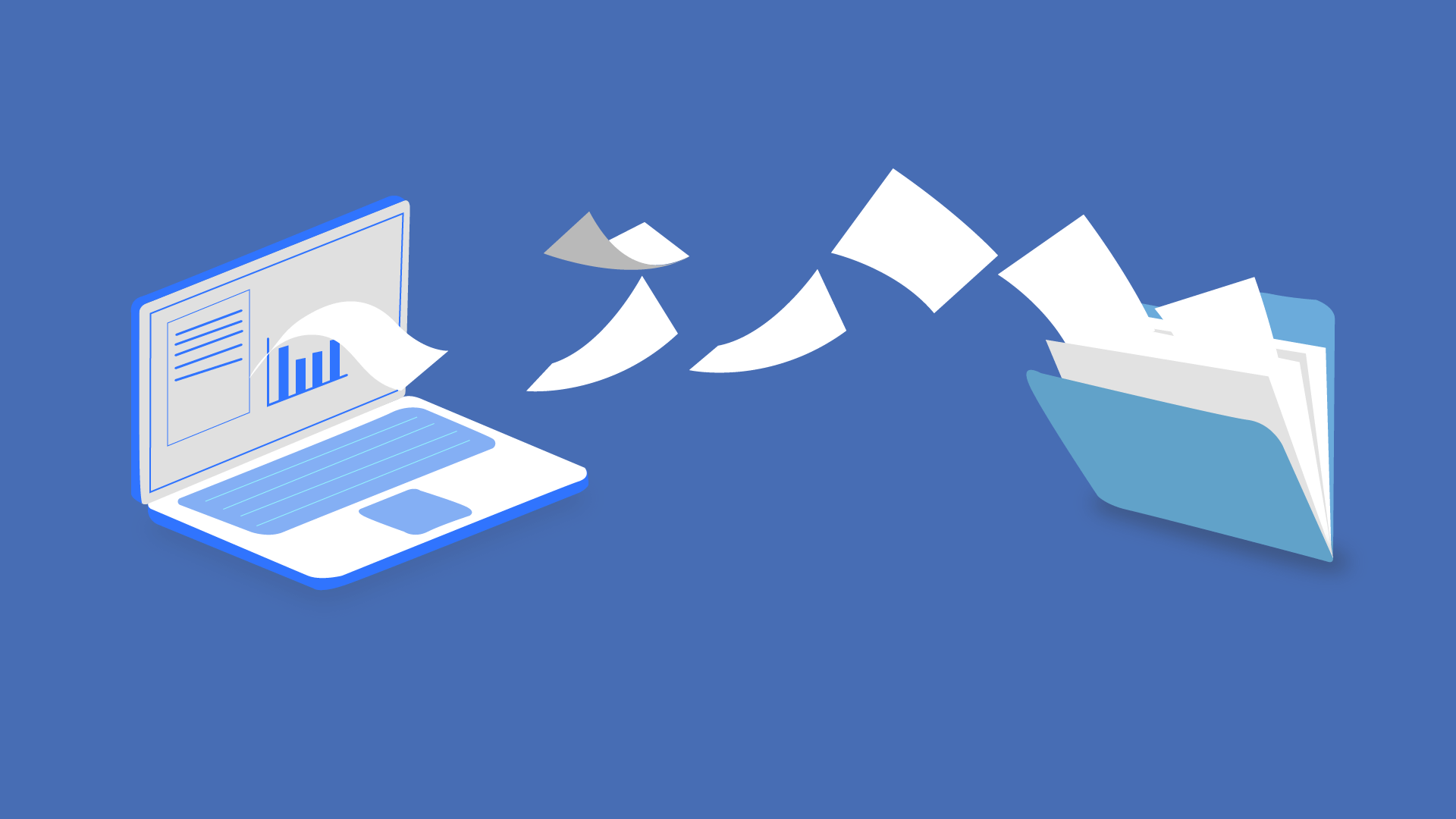 Achieve a paperless experience with K2!
Busy offices generate a lot of paperwork that results in the reduced efficiency and increased cost of the business. Are you drowning in paper, and willing to go paperless? With a little planning and guidance, you will be on your way to realizing the benefits associated with a paperless office.A completely "paperless" office is ideal, but reducing the amount of paper is feasible, and will refrain u...
Read More >>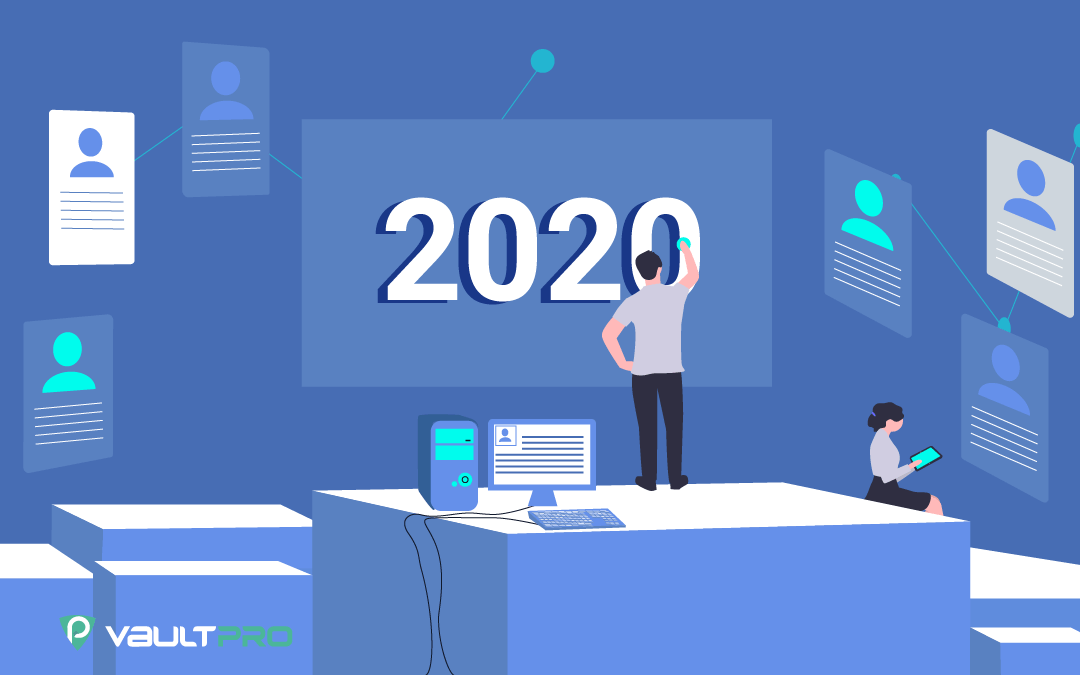 Setting up an effective Affiliate Marketing Network!
Affiliate marketing is a business which is based on performance where the affiliates, the independent marketers who earn a fixed payment are funded when the sales are made or when they give confirmed leads. The sales are tracked through the affiliate links from one website to the other. It revolves around the idea of revenue sharing while driving sales and profit to the companies. Affiliate market...
Read More >>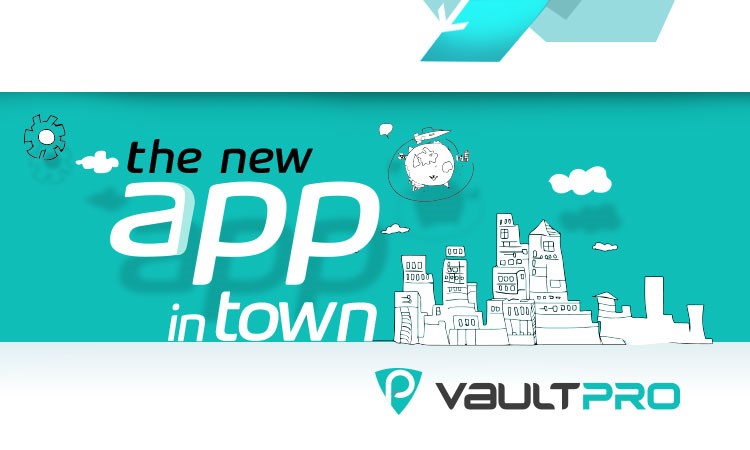 Ceymplon VaultPro: A viable solution for your business needs!
Ceymplon VaultPro is entirely adaptable to your business' needs. We offer a complete end-to-end, private cloud solution allowing your businesses to migrate your data and IT infrastructure securely to the cloud, and our solution is flexible to meet your needs.Whether you're planning to convert your on-premise IT to the cloud, begin the cloud transition with a best-of-both hybrid solution or simply...
Read More >>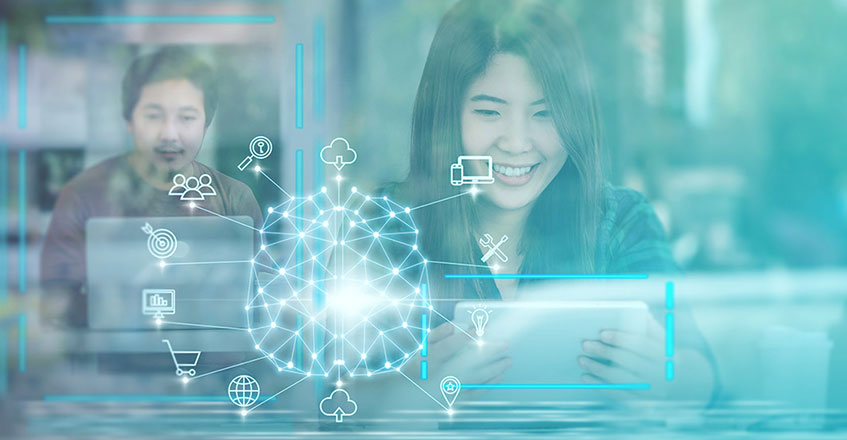 Automate your Workflows with K2!
K2 is a digital low-code process automation platform that allows your business to create and release business process applications rapidly. It automates your workflows and streamlines organizational systems for achieving full digital transformation. With both cloud-based (K2 Cloud) and on premises solution (K2-Five) options, you can work from anywhere to build, empower, and control your business p...
Read More >>